The Ins and Outs of Canada's Work Visa Application Process
Canada is known for its welcoming attitude towards immigrants, and the Canadian government offers various types of visas that allow foreigners to work and live in the country. The application process for a Canadian work visa can be complex and time-consuming, but with the right guidance, it can be successfully navigated. Here's a detailed guide to help you through the process.
Choose the Right Work Visa Category
The first step in the application process is to determine which work visa category you fall under. There are several categories to choose from, including the Global Talent Stream, the Temporary Foreign Worker Program, the International Mobility Program, and the Provincial Nominee Program. Each program has its own eligibility criteria, requirements, and processing times. Therefore, it's crucial to choose the right one that suits your needs.
Ensure You Meet the Eligibility Criteria
Once you've chosen the right work visa category, the next step is to ensure that you meet the eligibility criteria. The eligibility criteria vary depending on the program you choose. Generally, you must have a job offer from a Canadian employer, provide proof that you can support yourself and your family, and pass a medical examination and a security check. Moreover, you must show that you intend to leave Canada once your work visa expires.
Submit Your Application and Supporting Documents
After confirming your eligibility, it's time to submit your work visa application and supporting documents. This process can be done online or on paper, depending on the program you choose. You must provide accurate and complete information in your application and attach all the required documents, such as your passport, job offer letter, proof of financial support, and proof of education and training.
Pay the Application Fees
The next step is to pay the application fees, which vary depending on the program you choose. It's essential to pay the correct fees, or your application may be rejected or delayed. You can pay the fees online or at a Canadian embassy or consulate in your country.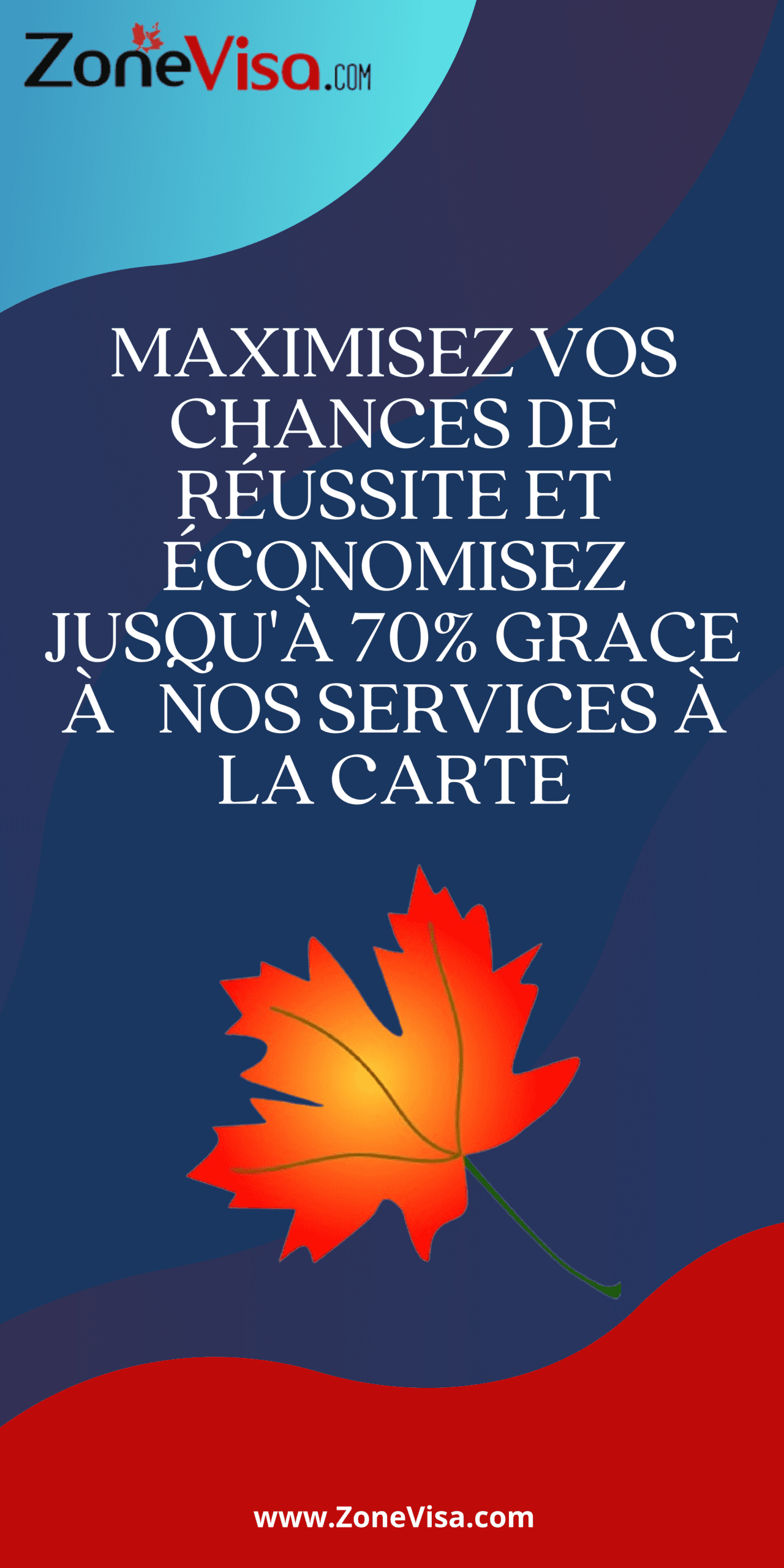 Wait for Processing Time
After submitting your application and paying the fees, you must wait for the processing time. The processing time varies depending on the program you choose, and it can take from a few weeks to several months. During this period, you may be required to attend an interview or provide additional information or documents.
Receive Your Work Visa
If your application is approved, you'll receive your work permit or visa. The validity period of your work visa depends on the program you choose and can range from a few months to several years. Additionally, you may be required to undergo a medical examination upon arrival in Canada.
In conclusion, applying for a Canadian work visa can be a complicated process, but it's worth the effort to experience living and working in one of the world's most welcoming countries. By following the steps outlined above and getting help from a qualified immigration consultant or lawyer, you can increase your chances of success. Remember that the Canadian government values immigrants and welcomes them to contribute to the country's economy and society. So, if you're considering applying for a work visa in Canada, go ahead and take the first step towards a brighter future.