Why Canada's Work Visa Program Is a Top Choice for International Job Seekers
Finding a job in a foreign country is a challenge that many international job seekers face. However, the task is simplified when one considers Canada's work visa program, which has become a top choice for foreign workers seeking employment opportunities in Canada. The program operates under the country's Temporary Foreign Worker Program (TFWP) and International Mobility Program (IMP), offering qualifying foreign workers access to Canada's vibrant job market. This article will highlight some of the reasons why Canada's work visa program is a top choice for international job seekers.
1. A Strong and Stable Economy
Canada's economy is one of the strongest and most stable in the world. With a strong financial sector and stable political environment, the country is known for its economic stability. This has led to a steady increase in the demand for skilled and talented workers to meet the expanding business needs. For international job seekers, this creates a favorable environment to pursue work opportunities in a wide range of sectors, including manufacturing, technology, healthcare, and education.
2. High Standard of Living
Canada is also known for its high standard of living, which continues to attract a significant number of international job seekers each year. The country boasts a diverse and welcoming culture, world-class healthcare systems, and excellent education opportunities. Most importantly, Canadians are known for their friendly and accepting nature, which makes it easier for international workers to acclimate and integrate into the local community.
3. Streamlined Immigration Process
Canada's immigration system is renowned for being one of the most comprehensive and efficient in the world. The country offers several options for foreign workers seeking employment opportunities, including the Federal Skilled Worker Program (FSWP), the Provincial Nominee Program (PNP), and the Canadian Experience Class (CEC). These programs offer some of the fastest and most streamlined pathways to permanent residency, making Canada an attractive destination for foreign workers who are seeking longer-term job opportunities.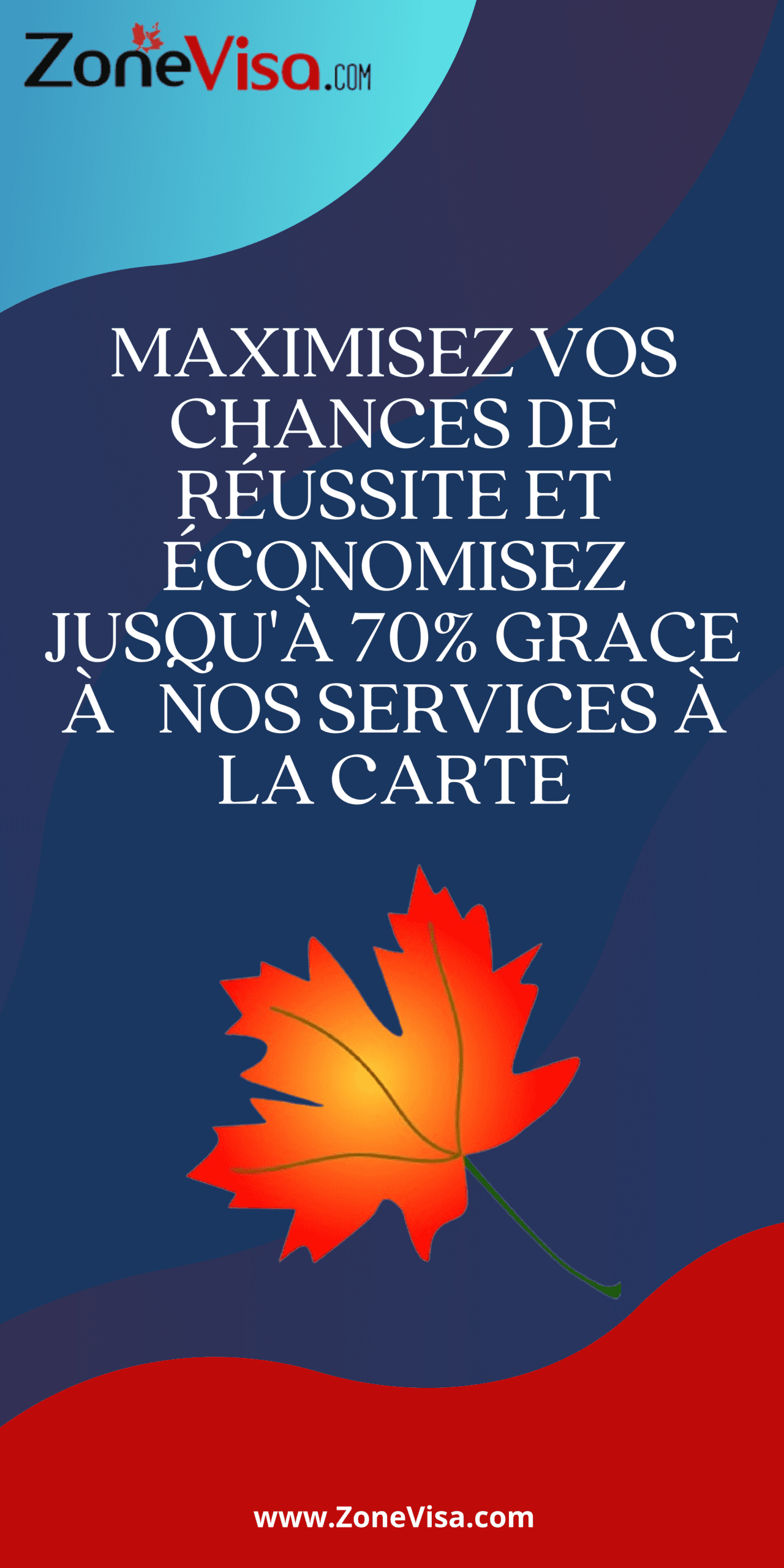 4. Competitive Salaries and Benefits
Another factor that makes Canada's work visa program a top choice for international job seekers is its attractive pay packages, which are highly competitive in the global job market. Salaries for skilled and professional workers in Canada are quite high, and the country also offers a range of benefits such as healthcare, paid holidays, and retirement benefits.
5. Opportunities for Professional Development
Lastly, Canada's work visa program offers a range of opportunities for professional development and career advancement, making it a highly desirable destination for foreign workers. The country boasts numerous colleges and universities that offer world-class education and training programs, and there are also several opportunities to gain valuable work experience in Canada's thriving business ecosystem.
In conclusion, Canada's work visa program continues to be a top choice for international job seekers due to several factors that make the country an attractive destination. These include its strong and stable economy, high standard of living, streamlined immigration process, competitive salaries and benefits, and opportunities for professional development. For foreign workers seeking to pursue job opportunities in Canada, the work visa program provides a realistic and promising pathway to realizing their goals.