A Comprehensive Guide to Getting a Canadian Tourist Visa
Canada, a country known for its beauty and diversity, has become a tourist destination for many people around the world. With its stunning landscapes, friendly people, and world-class attractions, it is no wonder that many tourists want to visit Canada. However, before planning your trip to Canada, it is essential to obtain a Canadian Tourist Visa. This comprehensive guide will help you understand the process of getting a Canadian Tourist Visa.
Before we dive into the process of getting the visa, let's first understand what a Canadian Tourist Visa is. Also known as a Temporary Resident Visa (TRV), a Canadian Tourist Visa is a document issued by the Canadian government that allows visitors to enter and stay in Canada for a temporary period, typically up to six months. The visa allows the holder to visit Canada for tourism, visiting friends and family, or attending conferences and events.
The first step towards obtaining a Canadian Tourist Visa is knowing if you are eligible to apply. Citizens of some countries require a visa to enter Canada, while others do not. You can check if you require a visa by checking the Government of Canada's website, which has a list of countries that need a visa for entry. If your country is on the list, you must apply for a Canadian Tourist Visa.
Once you establish that you are eligible to apply for a visa, the next step is to gather all the necessary documents required for the application. The following documents are typically required for a Canadian Tourist Visa:
1. A valid passport: Your passport should be valid for at least six months beyond the date of your expected departure from Canada.
2. A completed and signed visa application form: You can access the application form on the Government of Canada website.
3. Photographs: Two passport-sized photographs, taken within the last six months, are required.
4. Proof of financial support: You must provide proof that you can support yourself financially during your stay in Canada.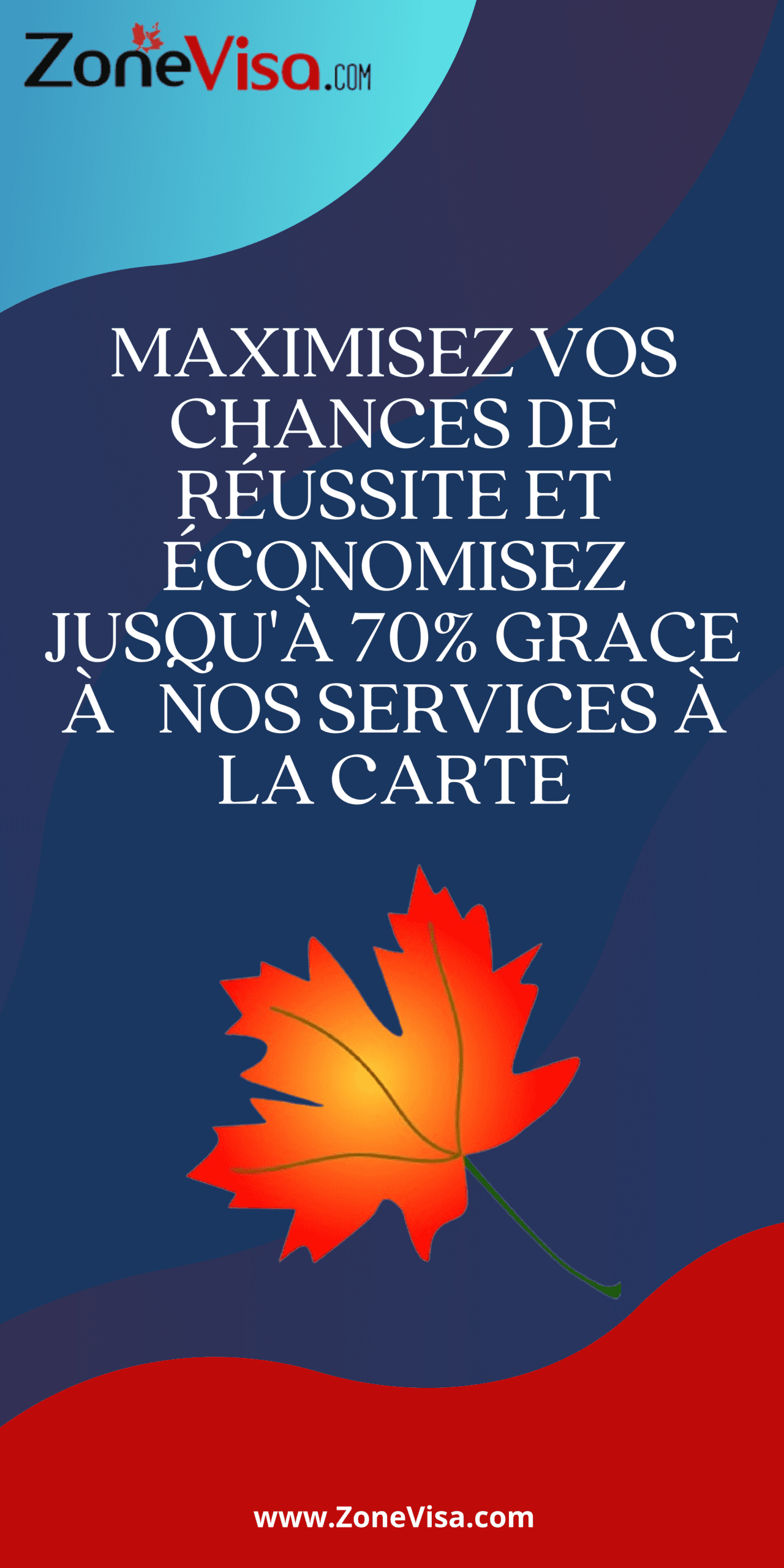 5. Travel itinerary: It is recommended to have a travel itinerary, including flight details and hotel bookings, to show your intended activities in Canada.
6. Letter of invitation: If you are visiting friends or family in Canada, they can provide you with a letter of invitation.
7. Medical examination: You may need a medical examination if you are visiting for more than six months or if your visit includes certain activities, such as working with children.
After gathering all the required documents, you need to submit your application to the Canadian visa office in your country or region. You can find a list of visa offices on the Government of Canada website. It is essential to apply well in advance of your planned trip to avoid any delays.
Once your application is received, it will be reviewed by the visa office, and you may be called for an interview or asked to provide additional documents. The visa office will then either approve or reject your application.
If your application is approved, you will receive your Canadian Tourist Visa stamped in your passport. It is essential to check the visa carefully and verify that all the information is correct. If you notice any errors, you should contact the visa office immediately to get it corrected.
In conclusion, getting a Canadian Tourist Visa may seem daunting, but it is a simple process if you follow the steps outlined in this comprehensive guide. Remember to check if you are eligible to apply, gather all the necessary documents, and submit your application well in advance. With a little bit of planning and preparation, you will soon be on your way to Canada to experience its beauty and charm.
Keywords: Canadian Tourist Visa, Temporary Resident Visa, TRV, Government of Canada, passport, visa application form, photographs, proof of financial support, travel itinerary, letter of invitation, medical examination.