Immigrating to Canada is an interesting idea for many people around the world. Canada offers many benefits for these immigrants and their families, as well as easy steps to get started. In this article, we will look at some of the benefits of immigrating to Canada and the steps to take to do so.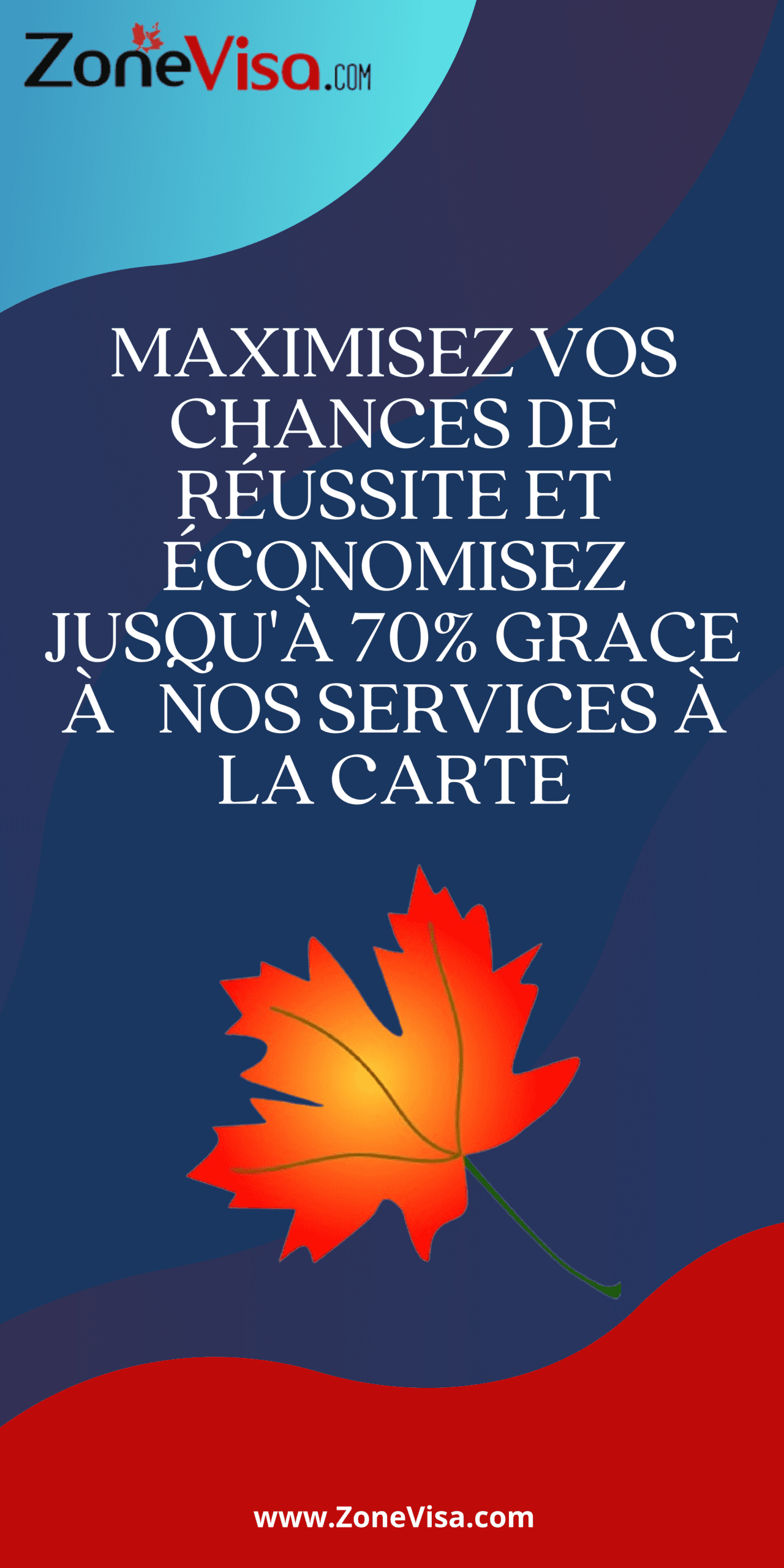 The Benefits of Immigrating to Canada
Immigrating to Canada can offer its citizens unique benefits and opportunities. Immigrants can benefit from Canada's well-established and recognized strong health and education systems. They can enjoy the benefits of a stable and diverse labour market, which offers opportunities for a wide range of trades and professions. Canada is also known for its human rights laws, which provide basic protections for freedom and human dignity.
In addition, Canada offers a very high quality of life and a wide variety of landscapes and climates. It is easy to adapt, and immigrants can find a variety of diverse and welcoming communities. Finally, Canada has a long tradition of multiculturalism that makes it a very diverse and tolerant place.
The Steps to Immigrate to Canada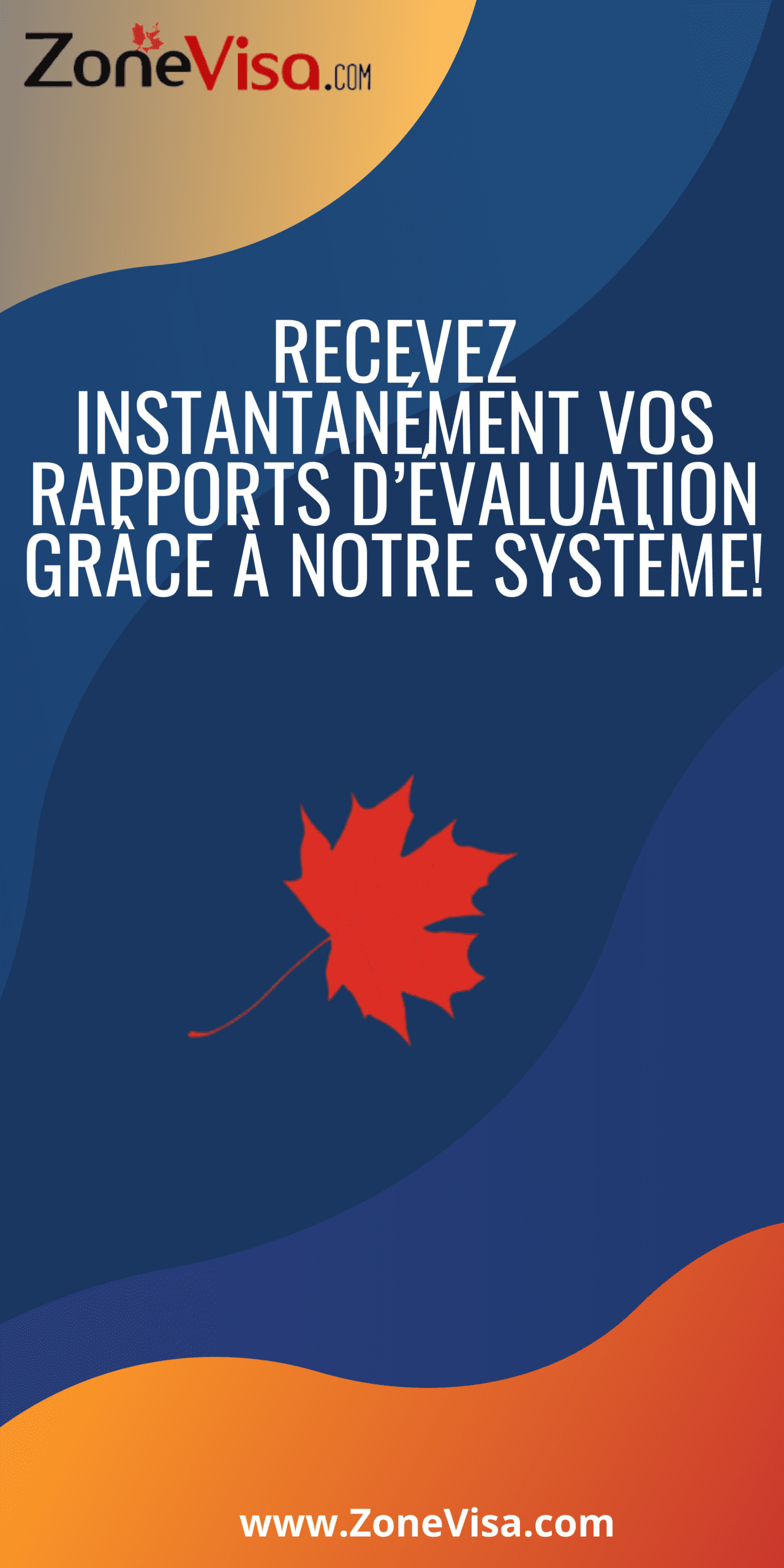 Immigrating to Canada is a relatively simple process. The first step is to find a qualified way to immigrate to Canada. There are many ways to do this, including as an economic immigrant, family immigrant or humanitarian immigrant. The next step is to apply for permanent residency, which is the key to enjoying the benefits and opportunities that Canada offers.
Once you have obtained your residency, you can proceed with your move to Canada. Once in Canada, you will need to register with the Canadian authorities, and obtain a social security card and residency documents. You will also be able to register for local services and employment, and begin to take advantage of the benefits Canada has to offer.
Immigrating to Canada can offer many benefits and opportunities to its citizens. It is easy to adapt, and there are many diverse and welcoming communities available to immigrants. The process of immigrating to Canada is relatively simple and can be undertaken with advance planning and a little perseverance.
You need help and support to move to Canada? Use the service of a regulated Immigration Consultant.