Canadian Work Opportunities After Graduation: A Window of Opportunity
Canada has always been seen as a land of opportunities, and its economy continues to grow year after year. This growth creates many job opportunities that attract people from all over the world. The Canadian government offers a variety of programs and policies that facilitate the process of entering the workforce in Canada after graduation. This article will explore Canadian work opportunities after graduation and the steps that graduates can take to achieve their career aspirations.
Canadian Immigration Programs
Canada's immigration system is known for its flexibility and the range of programs it offers to help immigrants settle in Canada. Some of these programs are specifically designed to assist international students to transition from student life to the Canadian workforce. Below are the most common programs that graduates can access.
Post-Graduate Work Permit (PGWP)
The Post-Graduate Work Permit (PGWP) is a popular program for international graduates who wish to work in Canada. This program allows international students to work in Canada for up to 3 years after completing their studies. The length of the work permit is based on the length of the student's program, up to a maximum of 3 years.
To be eligible for this program, students must have completed a program of study that is at least 8 months long at a Designated Learning Institution (DLI) in Canada. They must also apply for the work permit within 180 days of receiving their final marks. PGWP is a valuable opportunity for graduates who wish to gain Canadian work experience, which is often required by Canadian employers.
Express Entry
The Express Entry system is Canada's flagship immigration program for skilled workers. It is a points-based program that evaluates candidates based on their age, education, language proficiency, work experience, and other factors. International graduates with a degree and Canadian work experience can be eligible to apply for permanent residency through this program.
To apply for Express Entry, graduates must first create an online profile and complete an assessment of their eligibility. After the assessment, the candidate will be placed in a pool with other applicants and given a Comprehensive Ranking System (CRS) score. The CRS score determines the candidate's eligibility for an Invitation to Apply (ITA) for permanent residency.
Provincial Nominee Programs (PNP)
Provincial Nominee Programs (PNPs) are designed for graduates who wish to live and work in a specific province in Canada. PNPs are created by the individual provinces and territories, and each has its own eligibility requirements and procedures. These programs allow provinces to select and nominate eligible candidates for permanent residency in Canada.
Graduates are eligible for PNP programs if they meet the eligibility criteria set by the province they wish to live in. Eligibility criteria include education, language proficiency, work experience, and other factors. Once nominated, graduates can apply for permanent residency to IRCC.
Job Market Overview
Canada's economy is driven by a mix of industries, including services, manufacturing, and natural resources. The job market for graduates is diverse, with opportunities available in various sectors. According to the Canadian government's Job Bank, the industries with the largest projected employment growth in the next few years are: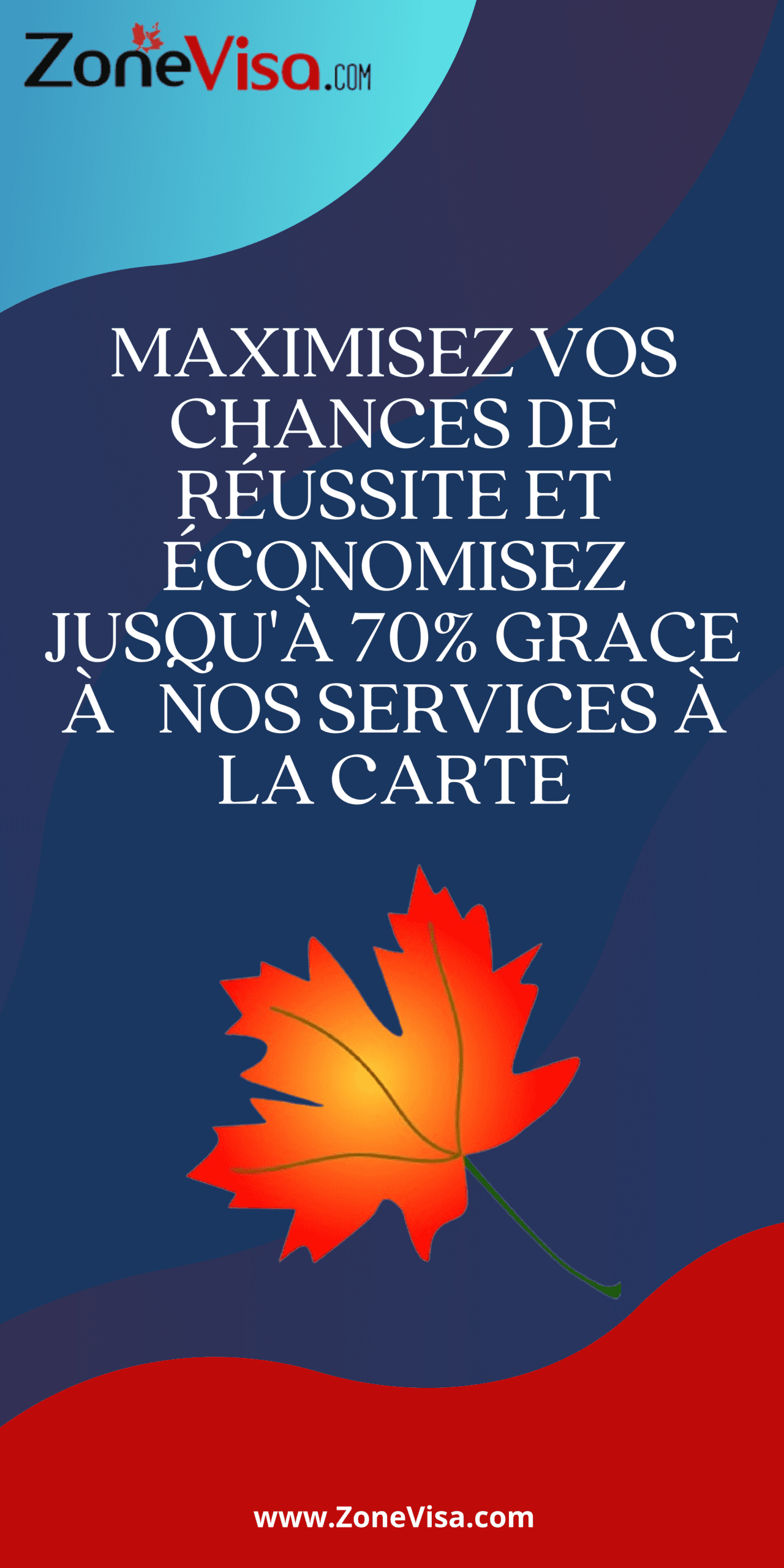 1. Healthcare
2. Technology
3. Finance
4. Education
5. Construction
Graduates with degrees in these fields are likely to find many job opportunities in Canada. However, graduates with degrees in other fields should not be deterred. The Canadian job market values soft skills such as communication and problem-solving. Graduates should aim to highlight these skills in their resumes and job applications.
Steps for Success
To increase their chances of success in Canada's job market, graduates should follow these tips:
1. Network: Building professional networks is essential to finding work in Canada. Graduates can attend networking events, join professional organizations, or connect with alumni to expand their network.
2. Get Canadian Work Experience: Canadian work experience is highly valued by Canadian employers. Graduates can gain this experience through internships, co-op programs or part-time work while studying.
3. Tailor Their Resumes: Graduates should tailor their resumes to Canadian standards. This includes highlighting their soft skills, using the right format, and including relevant keywords.
4. Be Proactive: Graduates should be proactive in their job search. This includes reaching out to employers directly, attending job fairs, and applying to job openings consistently.
Conclusion
Canada provides abundant opportunities for graduates who wish to enter the workforce. Its flexible immigration programs, booming economy, and progressive policies make it an attractive destination for international graduates. Graduates should familiarize themselves with Canadian job market dynamics, build professional networks and gain Canadian work experience to increase their chances of success. Canada's job market is competitive, but with the right skills and strategies, graduates can succeed in fulfilling their career aspirations.