Canada is known for its awe-inspiring natural wonders, from stunning mountains to cascading waterfalls to sparkling turquoise lakes. It's a country that's home to some of the most pristine wilderness in the world, and taking an epic tour is the perfect way to discover everything it has to offer.
One of the top destinations for nature lovers in Canada is Banff National Park, located in the heart of the Rocky Mountains. This park boasts some of the most breathtaking scenery you'll ever see, including towering peaks, crystal-clear alpine lakes, and miles of hiking trails. Visitors can explore the park on foot, by bike, or on horseback, and there are plenty of guided tours available to help you make the most of your time there.
For a truly unforgettable experience, consider taking a helicopter tour over the park. This will give you an incredible bird's-eye view of the mountains and lakes, and you'll be able to see things you wouldn't be able to from the ground. Another popular activity in Banff is hot springs soaking, and there are multiple locations where you can relax in the warm waters and take in the stunning scenery.
Moving to the west coast of Canada, you'll find another must-visit natural wonder: Vancouver Island. This island is home to some of the most diverse wildlife in the country, including whales, bears, and eagles. It's also the location of the famous Pacific Rim National Park, a stunning expanse of rainforest, beaches, and rugged coastline.
One of the most popular activities in the park is hiking the West Coast Trail, a challenging but rewarding trek along the Pacific coastline. You'll encounter stunning vistas, hidden coves, and waterfalls along the way, and you'll have the opportunity to camp in some truly breathtaking locations.
If you're looking for a more relaxed way to take in the scenery, consider taking a sea kayaking tour. You'll be able to explore the coastal inlets and discover hidden beaches, and you may even spot some of the local wildlife up close. And of course, no visit to Vancouver Island would be complete without a whale watching tour, where you'll have the chance to see majestic whales diving and breaching in their natural habitat.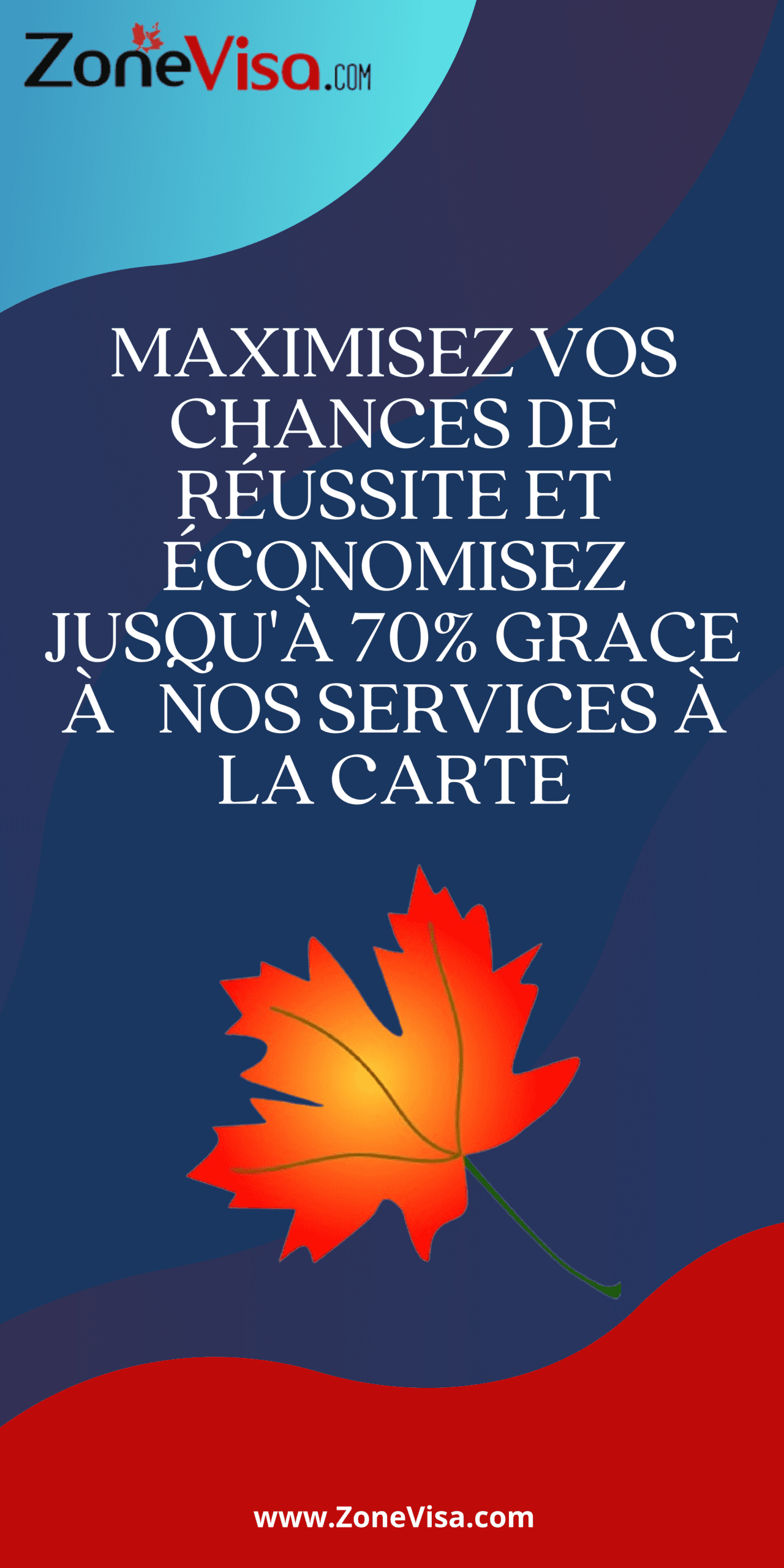 For those who prefer snow and ice to sand and surf, a visit to the Canadian Arctic is a must. The Arctic is home to some of the most stunning natural phenomena in the world, including the Northern Lights and the midnight sun. You'll also have the opportunity to discover unique wildlife such as polar bears, walruses, and arctic foxes.
One popular way to explore the Arctic is on a guided dog-sledding tour, where you'll travel across the frozen tundra pulled by a team of powerful huskies. You'll also have the chance to visit Inuit communities and learn about their time-honored traditions and way of life.
Finally, no article about natural wonders in Canada would be complete without mentioning Niagara Falls. This iconic destination attracts millions of visitors each year, drawn by the thundering roar of the waterfalls and the stunning natural beauty of the surrounding area.
There are multiple ways to experience Niagara Falls, from taking a helicopter tour to walking along the boardwalk to getting up close and personal on a boat tour. You'll be able to see the power and majesty of these falls up close, and you'll witness firsthand the incredible force of nature that created them.
From the vast wilderness of Banff to the rugged coastline of Vancouver Island to the frozen Arctic tundra, Canada has no shortage of natural wonders to discover. Whether you're an adrenaline junkie looking for adventure or a nature lover seeking peaceful solitude, there's something for everyone in this incredible country. So why not start planning your epic tour today? You're sure to create memories that will last a lifetime.