Canada is known for its vast and varied landscapes, from snow-capped mountains to serene lakes and lush forests. But the country's culture and history is just as diverse and captivating as its natural beauty. Touring is one of the best ways to experience Canada's unique cultural offerings, providing an immersive and educational experience for visitors.
One of the most popular destinations for cultural touring in Canada is Quebec City. This enchanting city boasts a rich history, dating back to the 17th century when it was founded by French explorer Samuel de Champlain. Its narrow, cobblestone streets, charming boutiques, and stunning architecture reflect the city's French heritage, earning it a spot on UNESCO's World Heritage List.
Walking tours of Quebec City are a great way to learn about its history, as knowledgeable guides take visitors through the city's oldest neighborhoods, parks, and landmarks. The historic Chateau Frontenac, one of the most recognizable and iconic symbols of Quebec City, is a must-visit location on any tour. This castle-like hotel, built in 1893, has hosted royalty and celebrities over the years and is now a National Historic Site of Canada.
Another destination worth visiting for a cultural experience is the vibrant city of Toronto. As Canada's largest city, Toronto is a multicultural hub with distinct neighborhoods like Little Italy, Chinatown, and Greektown. Visitors can explore these areas and learn about their respective cultures through food, music, and art.
The Royal Ontario Museum (ROM) is also a great place to immerse oneself in Canadian culture and history. The museum houses a vast collection of Canadian art, as well as exhibits that showcase the country's geological and paleontological past. The recently opened Indigenous Peoples Gallery is an essential stop for anyone interested in learning about the history and art of Canada's Indigenous people.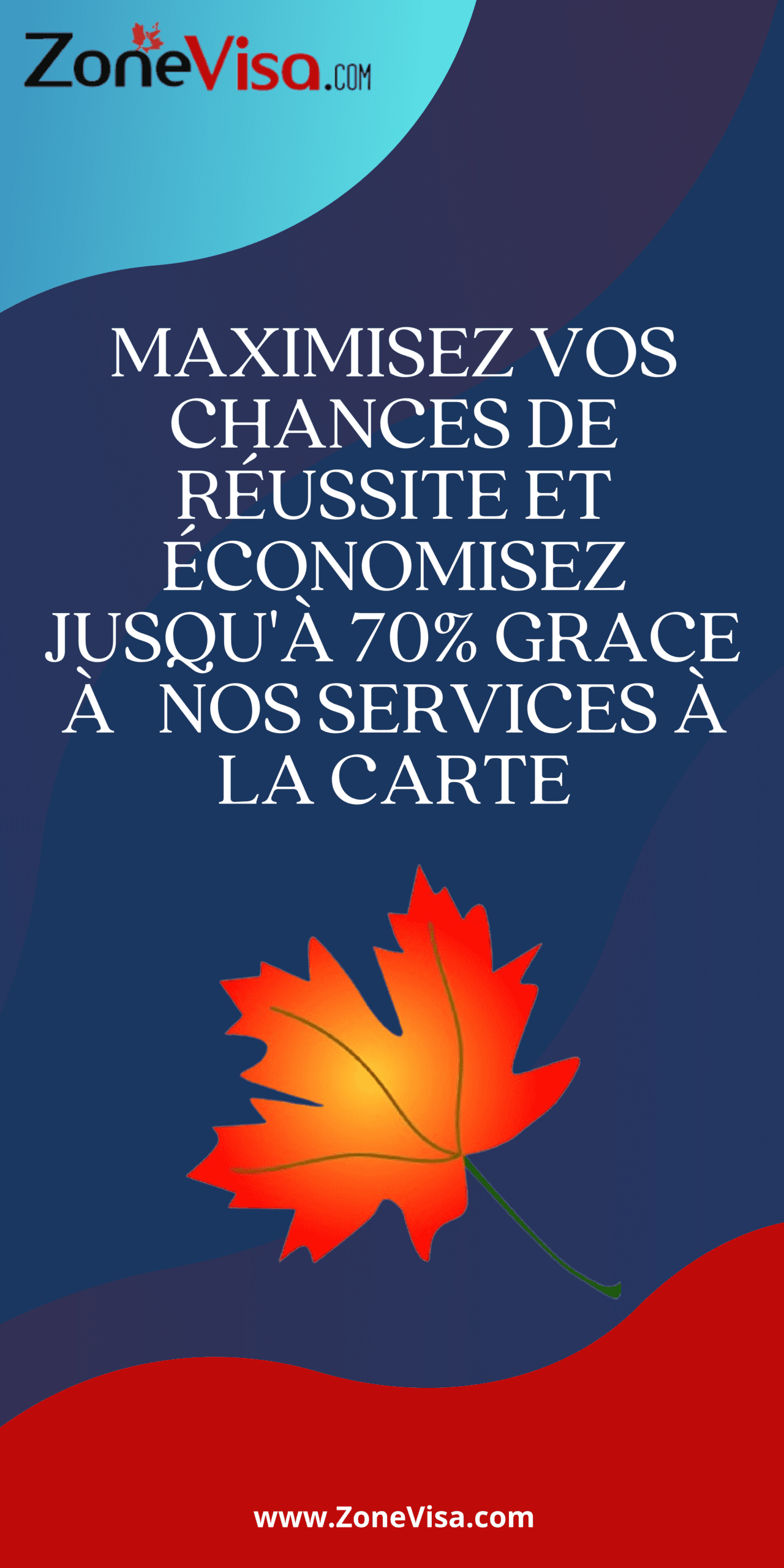 For those interested in exploring Canada's natural wilderness and Indigenous culture, Banff and Jasper National Parks are the perfect destinations. These parks, located in the Rocky Mountains, offer breathtaking views of mountains, lakes, glaciers, and wildlife.
A popular activity in these parks is guided tours led by Indigenous guides, who share their knowledge of the land and customs. The Skywalk, a glass-floored platform extending over the Sunwapta Valley, is another must-visit attraction that provides visitors with a unique perspective of the park and its wildlife.
Finally, one cannot forget about Canada's history as a colonial power and its impact on the country's Indigenous populations. The Canadian Museum of History in Gatineau, Quebec, is an essential stop for anyone interested in learning about this history. The museum features exhibits that explore the country's past, from the pre-contact period to the present day, and places emphasis on its Indigenous peoples and diverse cultures.
In conclusion, touring is an excellent way to experience Canada's diverse culture and rich history. Whether one is interested in exploring Quebec City's French charm, Toronto's multicultural neighborhoods, or Banff and Jasper's natural wonders, there is something for every cultural enthusiast in Canada. By visiting these destinations and immersing oneself in the local culture, visitors can gain a deeper understanding of Canada's past and present and leave with memories that will last a lifetime.