From Coast to Coast: A Journey Across Canada
Canada is a country like no other, with diverse cultures and natural beauty that stretches across the country from coast to coast. Taking a journey across Canada is a journey like no other, which many people mark on their bucket list. It is a journey that shows you the Canadian cultural diversity, amazing scenery and, most importantly, the warm hospitality of Canadians.
Starting from the Eastern coast of Canada, the first stop is a visit to the city of Halifax in Nova Scotia, which is known for its rich maritime history. A visit to the Halifax Seaport Farmers Market is a must, where you can find the finest seafood and locally grown vegetables. A visit to the Halifax Citadel National Historic Site offers a glimpse into the city's military history, which spans over 250 years. Additionally, a visit to Peggy's Cove, a picturesque fishing village, offers scenic views of the coastline and its iconic lighthouse.
As you head west, Quebec offers a glimpse into French-Canadian culture, from its language to its food, making it unique from the rest of Canada. Old Quebec City, a UNESCO World Heritage Site, is a great place to start exploring with its cobblestone streets, fortifications, and architecture dating back to the 17th century. The city has a diverse food scene with classic French cuisine, poutine, and Quebec-style bagels to choose from. Also, a visit to Mont Tremblant National Park, with its stunning views, hiking trails, and skiing in the winter, is a must.
Ontario, one of Canada's most populated provinces, offers visitors the chance to experience urban and natural settings. Toronto, known for its dynamic city life, is a cosmopolitan city with its towering skyscrapers, world-class entertainment venues, museums, and vibrant neighborhoods. A visit to the iconic CN Tower, standing at 553 meters tall, offers the best views of the city. Additionally, a drive to Niagara Falls, one of the world's natural wonders, is a bucket list item for many visitors to Canada.
Moving west, Manitoba, located in the heart of Canada, offers visitors a wilderness experience. One of Manitoba's greatest attractions is Churchill, which is referred to as the polar bear capital of the world, with the highest concentration of polar bears in the world. A visit to the Churchill Wildlife Management Area is a must to experience these magnificent creatures in their natural habitat. Manitoba's capital city, Winnipeg, offers an urban experience with its art galleries, museums, and diverse food scene.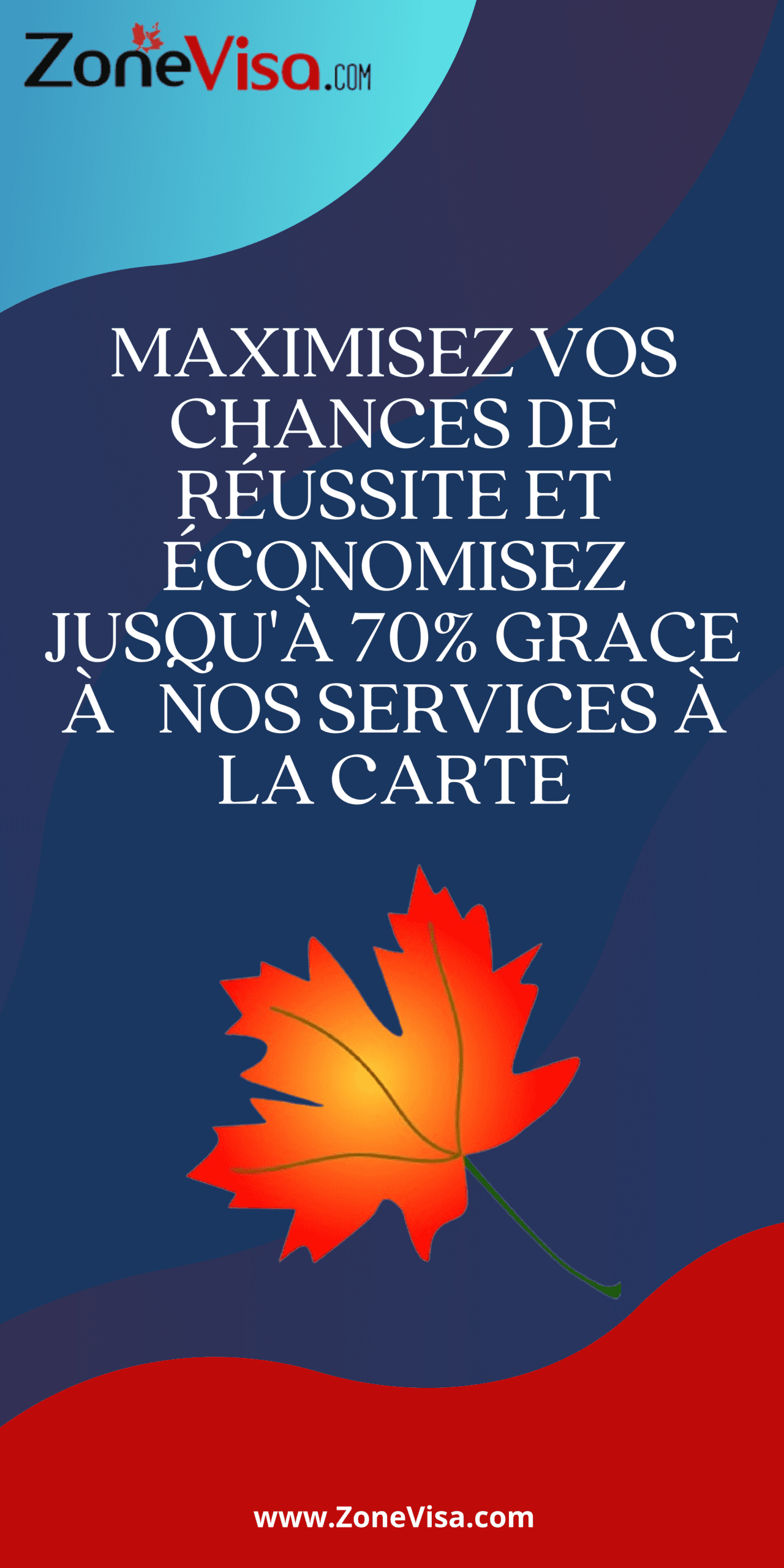 Saskatchewan, known for its vast, open prairies, offers visitors an agricultural and cultural experience. The Western Development Museum is a great place to learn about the province's agricultural history, while The Royal Saskatchewan Museum is where you can explore the province's natural history. Also, a visit to the Grasslands National Park, which offers scenic views and hiking trails, is a must for nature enthusiasts.
Moving further west, Alberta is a province that showcases Canada's natural beauty, with its world-famous Rocky Mountains. A visit to Banff National Park, a UNESCO world heritage site, offers stunning views of the mountains, scenic hiking trails, and opportunities for wildlife sightings. Additionally, the city of Calgary offers visitors a cosmopolitan experience with its bustling city life and annual Calgary Stampede, which is known as "The Greatest Outdoor Show on Earth."
Finally, British Columbia offers a natural and cultural experience that is unique to Canada's West Coast. Vancouver, a bustling metropolis, offers visitors a blend of urban life and natural beauty, with Stanley Park being one of its highlights. The park offers scenic views of Vancouver's skyline and contains a variety of forests, beaches, and walking and cycling trails. The cities of Victoria and Nanaimo on Vancouver Island offer visitors a more laid-back experience, with a diverse arts and culture scene and marine wildlife viewing opportunities.
In conclusion, traveling across Canada is an adventure that should be on everyone's bucket list. Each province offers a unique experience that celebrates Canada's cultural diversity, natural beauty, and warm hospitality. From exploring Quebec's French-Canadian charm, experiencing the polar bear capital of the world in Churchill, Manitoba, to hiking in the Rocky Mountains in Alberta, a journey across Canada is a once-in-a-lifetime adventure that should not be missed.