Canada's immigration system has been attracting international students and skilled foreign workers who envision a promising future in the country. Known for its diverse culture, stunning landscape, and welcoming people, Canada offers an opportunity for individuals and families to start anew and establish themselves in a land of opportunities. However, navigating through the immigration process can be challenging, especially for those who are unfamiliar with the system. Fortunately, understanding the process and requirements can help individuals make informed decisions and take the necessary steps towards obtaining a work permit or permanent residency.
Work Permits
Work permits are one of the most common ways for foreigners to work in Canada temporarily. There are two types of work permits available: employer-specific and open work permits. Employer-specific work permits are tied to a particular employer that has offered an employment opportunity to a foreign worker. On the other hand, open work permits allow foreign individuals to work for any employer in Canada, with a few exceptions.
To obtain a work permit, the individual must first receive a job offer from a Canadian employer. The employer must then apply for a Labor Market Impact Assessment (LMIA) from Employment and Social Development Canada (ESDC). An LMIA is a document that proves that the employer requires a foreign worker to fill a job vacancy because no Canadian workers are available for the position. Once the application is approved, the employer can send the LMIA to the worker who can then use it to apply for a work permit.
Additionally, there are certain programs that allow foreign individuals to apply for a work permit without requiring an LMIA. This includes the International Mobility Program (IMP) and the Global Talent Stream (GTS), which offers expedited processing for certain skilled workers.
Permanent Residency
For those who wish to stay in Canada for an extended period or for the long term, there are several pathways to permanent residency. The most common routes are the Federal Skilled Worker Program (FSWP), Canadian Experience Class (CEC), and Provincial Nominee Program (PNP).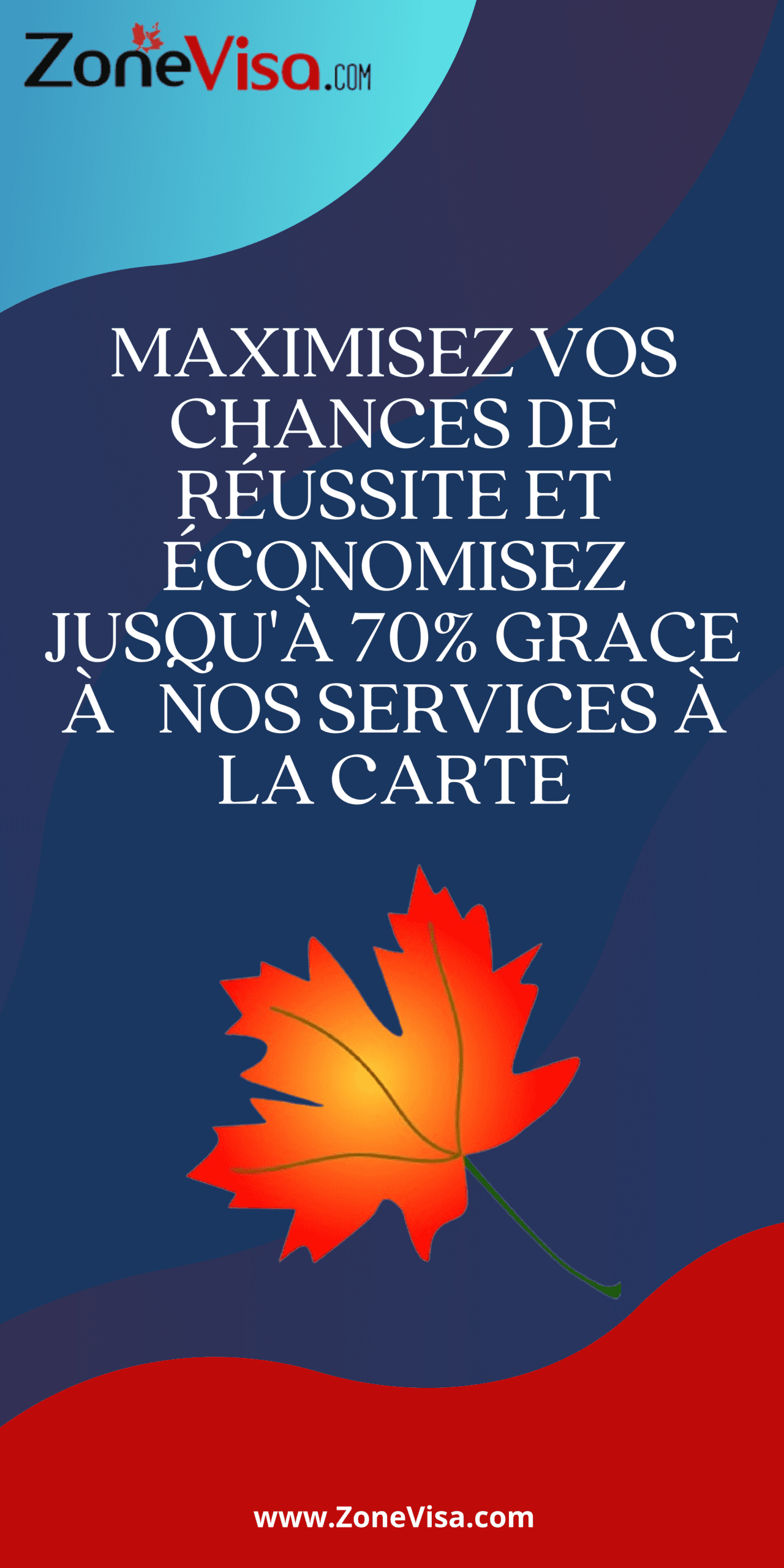 The FSWP is a program that targets skilled foreign workers who have internationally recognized qualifications and work experience in fields that are in demand in Canada. Similarly, the CEC is a program that targets foreign workers who have gained work experience in Canada and meet certain educational and language requirements. The PNP is a program that allows Canadian provinces and territories to nominate individuals who meet their specific labor market needs.
To qualify for permanent residency, individuals must meet certain requirements, including language proficiency, education, work experience, and financial capability. They must also pass criminal and medical exams and prove that they will be able to adapt and thrive in Canadian society.
Moreover, the Express Entry system is a tool that manages and processes permanent residency applications for the FSWP and CEC. It uses a Comprehensive Ranking System (CRS) that assigns points to individuals based on their skills, work experience, education, and other factors. Those who meet the minimum CRS cut-off will receive an Invitation to Apply (ITA), which is their opportunity to apply for permanent residency.
Conclusion
Canada's immigration system may seem complex and daunting at first, but understanding its requirements and processes can help individuals navigate through the system with confidence. Whether it's obtaining a work permit or applying for permanent residency, foreign workers can take advantage of the available programs and resources that may help them achieve their goals in Canada. It is, however, essential to seek professional guidance and advice to ensure that all steps are meticulously done and that the application is filed promptly to prevent any delays or rejections. In the end, Canada's immigration system offers many doors of opportunity and promises a bright future to those who wish to start anew.