Introduction
Canada is a popular destination for international students, and the country is committed to creating a welcoming environment for them. However, before embarking on their educational journey in Canada, students need to obtain a study permit, also known as Visa d'études Canada. In this article, we will discuss the process of obtaining a Visa d'études Canada and explore the benefits of studying in Canada.
Eligibility for Visa d'études Canada
To obtain a study permit, the applicant must have received an acceptance letter from a designated Canadian educational institution. They must also prove that they have enough money to cover their tuition and living expenses in Canada, and they must pass a medical exam if required. Furthermore, they will need to provide a police certificate to show that they have no criminal history.
Applying for a Visa d'études Canada
The application process for a study permit involves submitting a completed application form, along with the acceptance letter from the Canadian educational institution, proof of financial support, and any other required documents. The processing time for a study permit varies depending on the applicant's country of origin, but it typically takes several weeks. The applicant will also need to pay a processing fee.
Benefits of studying in Canada
Canada is known for its world-class education, welcoming culture, and beautiful landscapes. Studying in Canada can provide many opportunities for personal and professional growth. International students can learn from experienced professors, participate in innovative research projects, and gain practical skills that can help them succeed in their future careers. They can also make lifelong connections with people from around the world.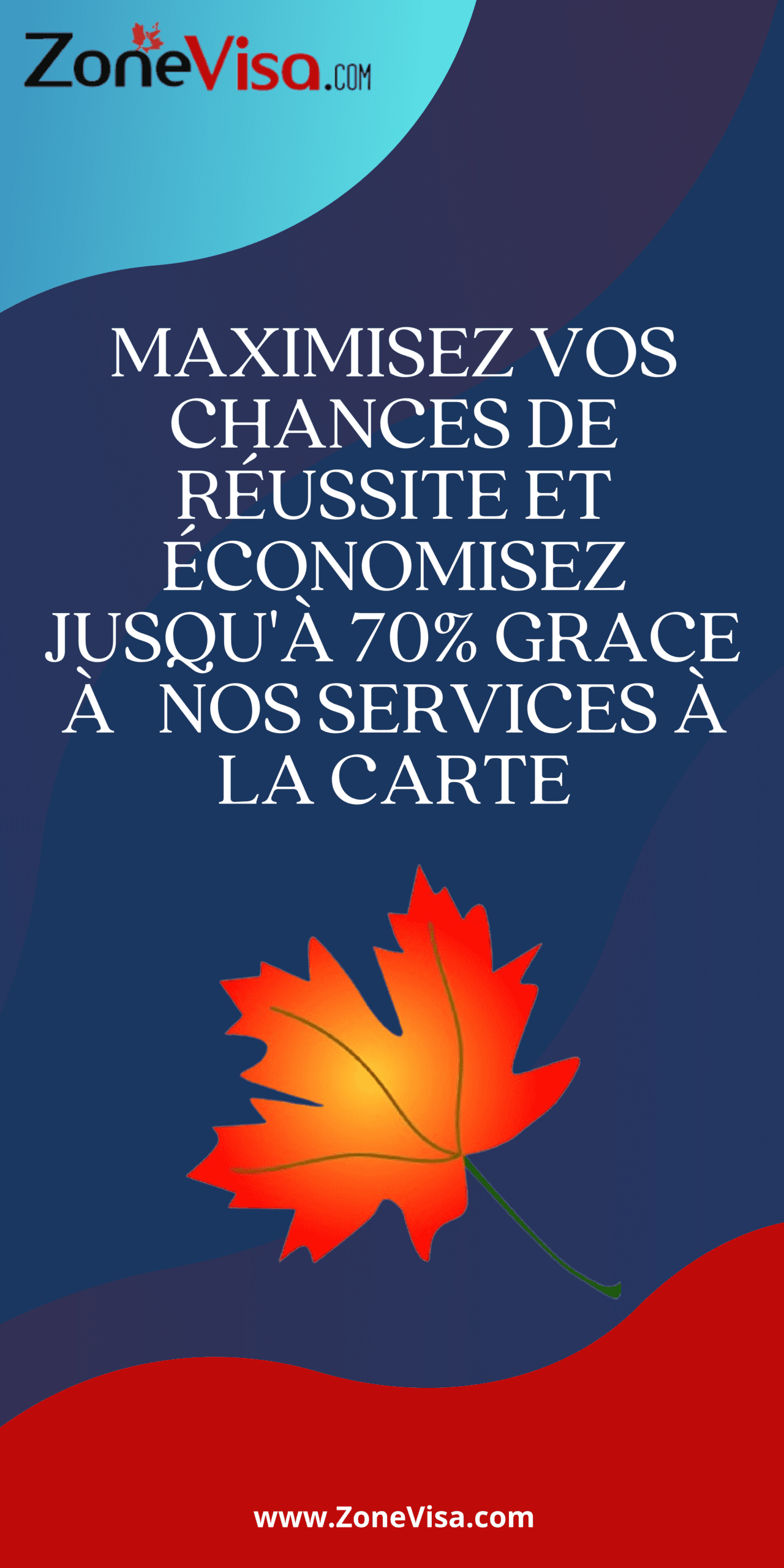 Support for international students in Canada
Canadian educational institutions are committed to supporting their international students. They provide orientation sessions, language training, and academic advising to help students adjust to their new environment. International student advisors are also available to answer questions and provide guidance throughout the student's educational journey in Canada. Furthermore, the Canadian government offers several programs and services to help international students transition to life in Canada.
Conclusion
Obtaining a Visa d'études Canada is a crucial step for international students who want to study in Canada. The process can be complex, but with the right support, it can be a smooth and successful journey. Studying in Canada can offer many benefits, such as world-class education, diverse cultural experiences, and professional growth opportunities. For students who want to embark on this journey, Obtenez votre visa d'études Canada aujourd'hui !