Seeing Canada by Train: The Ultimate Touring Experience
Canada is a vast and diverse country, with a wealth of incredible sights and experiences to offer its visitors. From its rugged wilderness to its bustling cities, there is always something to see and do in Canada. However, one of the most unique and unforgettable experiences of touring Canada is by train.
Travelling by train in Canada is more than just transportation. It is an opportunity to witness some of the most breathtaking scenery the country has to offer, while enjoying a comfortable and relaxing mode of transportation. Whether you're a seasoned traveller or visiting Canada for the first time, travelling by train is definitely an experience worth having.
Scenic Routes
Canada's train journeys offer a range of breathtaking views that you simply cannot experience any other way. Taking Canada's National Railway, VIA Rail, passengers have access to some truly awe-inspiring routes. The most famous of these is the cross-country journey from Vancouver to Toronto through the Rocky Mountains, which is a legendary journey that ranks among the most spectacular train trips in the world.
The train ride takes you through the mountains passes, across alpine lakes, and above glacier-fed rivers – all while leaving stress and tension behind. The train provides a unique vantage point to witness the nature of Canada like never before. The same can also be said for other railway routes, such as those from Halifax to Montreal, or from Winnipeg to Churchill. These routes offer awe-inspiring views of Canada's natural beauty.
Comfort and Convenience
While the scenic beauty of Canada is the primary attraction of travelling by train, there is a lot more to it. VIA Rail's trains offer an outstanding level of comfort and convenience for their passengers. Their fully equipped coaches, sleeping cabins, and dining cars provide all the luxurious amenities that one could desire while travelling.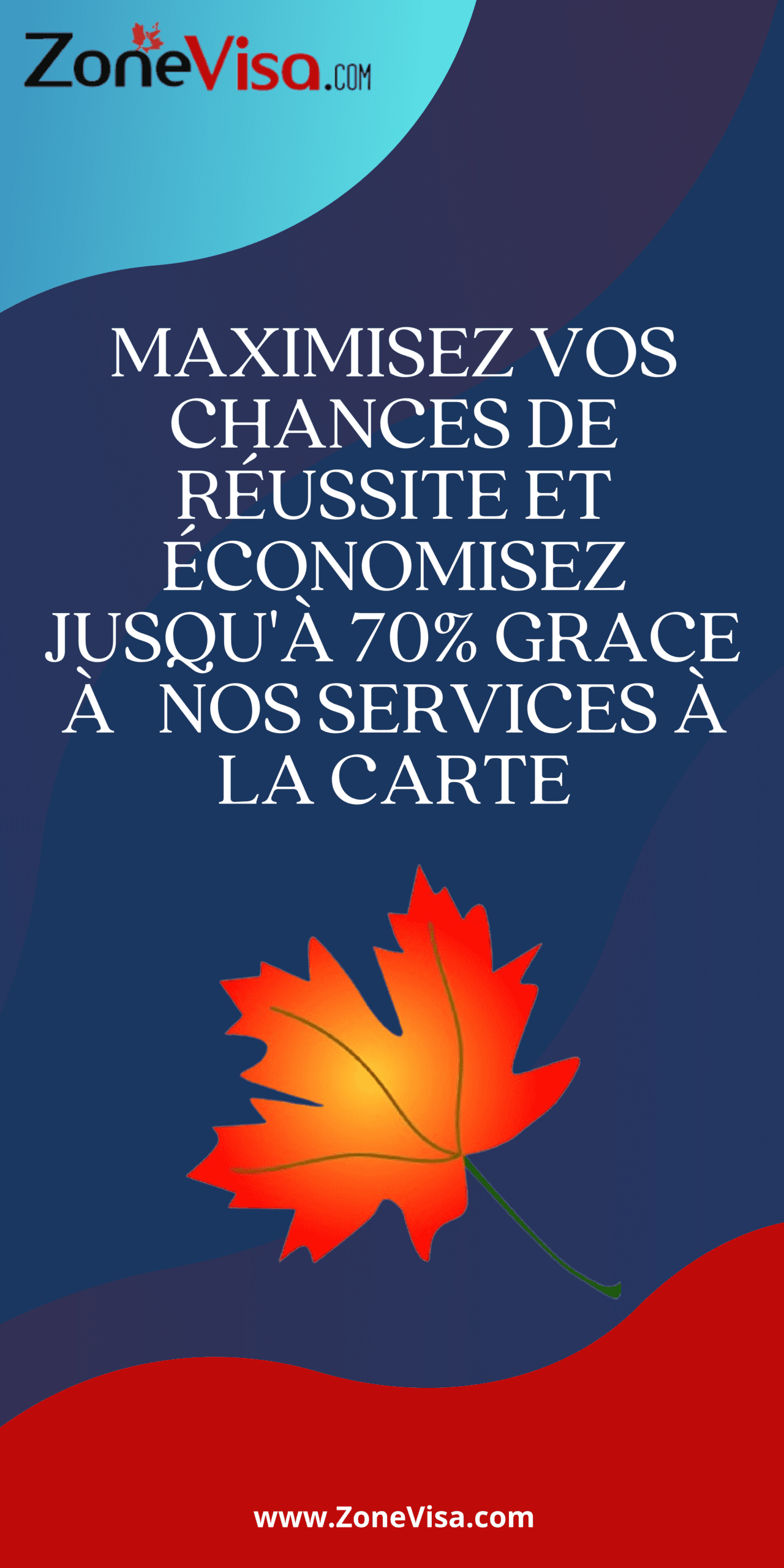 In addition, train travel is a more relaxing and stress-free way to travel. Unlike air travel, where security and check-in procedures take a significant amount of time to complete, boarding a train is a breeze. You're not confined to a small seat, have more leg-room, and are free to move around the train without any restrictions. In fact, some trains have viewing cars that allow passengers to unwind with refreshments and take in the views at the same time.
Culture and History
Beyond the natural scenery and the comfortable journey, travelling by train in Canada also provides a unique perspective on Canadian culture and history. The train is deeply woven into the fabric of Canada's history, and is a classic symbol of Canadian unity.
From the early days of building the country's transcontinental railway to the modern-day sophistication of VIA Rail, the train is a vital part of the story of Canada. Travelling by train provides an opportunity to learn about the country's history and culture with onboard lectures, and even presentations by local guides at major stops.
Conclusion
Seeing Canada by train is a unique and unforgettable experience, offering passengers the chance to enjoy some of the country's most breathtaking scenery in comfort and convenience. Not only do train journeys provide stunning panoramic views, but they also offer a relaxing, stress-free way to travel, with luxurious amenities and an opportunity to learn about Canadian history and culture.
Exploring Canada by train is one of the most iconic and truly Canadian experiences. Its unique natural beauty, history, and culture makes it an amazing tourist destination. If you're planning a trip to Canada, consider adding a train ride through the country's diverse landscapes to your itinerary, and see Canada like never before.