Settling In: Tips for Newcomers to Canada
Canada is a country of diversity and opportunities for those seeking to start a new life. Every year, thousands of people immigrate to Canada in search of a better lifestyle, education, and work opportunities. The process of settling in a new country can be challenging, but with proper preparation, it can become an unforgettable experience. Here are some tips for newcomers to Canada to help them feel at home and settle in easily.
1. Research the Culture and Language
Before moving to Canada, take time to research the culture and language of the country. Although English and French are widely spoken, learning basic French phrases is also an added advantage, especially if you are moving to Quebec. Understanding the customs and traditions of Canada can also go a long way in making it easier to meet new people and adapt to your new environment. This can include taking time to understand Canadians' sense of humor, and the sports they love to play or watch, such as hockey and basketball.
2. Prepare Financially
Settling in Canada can be expensive, even if you have a job waiting for you. Expenses such as groceries, transportation, and rent can add up quickly, especially in major cities like Vancouver and Toronto. As such, it is essential to come prepared with enough financial resources to sustain yourself for a few months just in case your job-search takes a longer time than expected.
3. Look for Resources to Help you
Canada has an extensive network of settlement agencies and organizations that help newcomers adapt to their new lives in the country. These organizations offer free services such as employment advice, language training, career counseling, and information about community events. In addition to governmental and non-profit organizations, there may be places of worship or cultural communities in your area that can offer support to newcomers.
4. Establish Yourself in the Community
Making new connections and friends is crucial to new immigrants' integration and overall mental health. Look for community center activities like volunteering, intercultural networking events, and holiday celebrations. Visiting a library or joining a local club or sports team is also an excellent way to meet new people and participate in Canadian culture.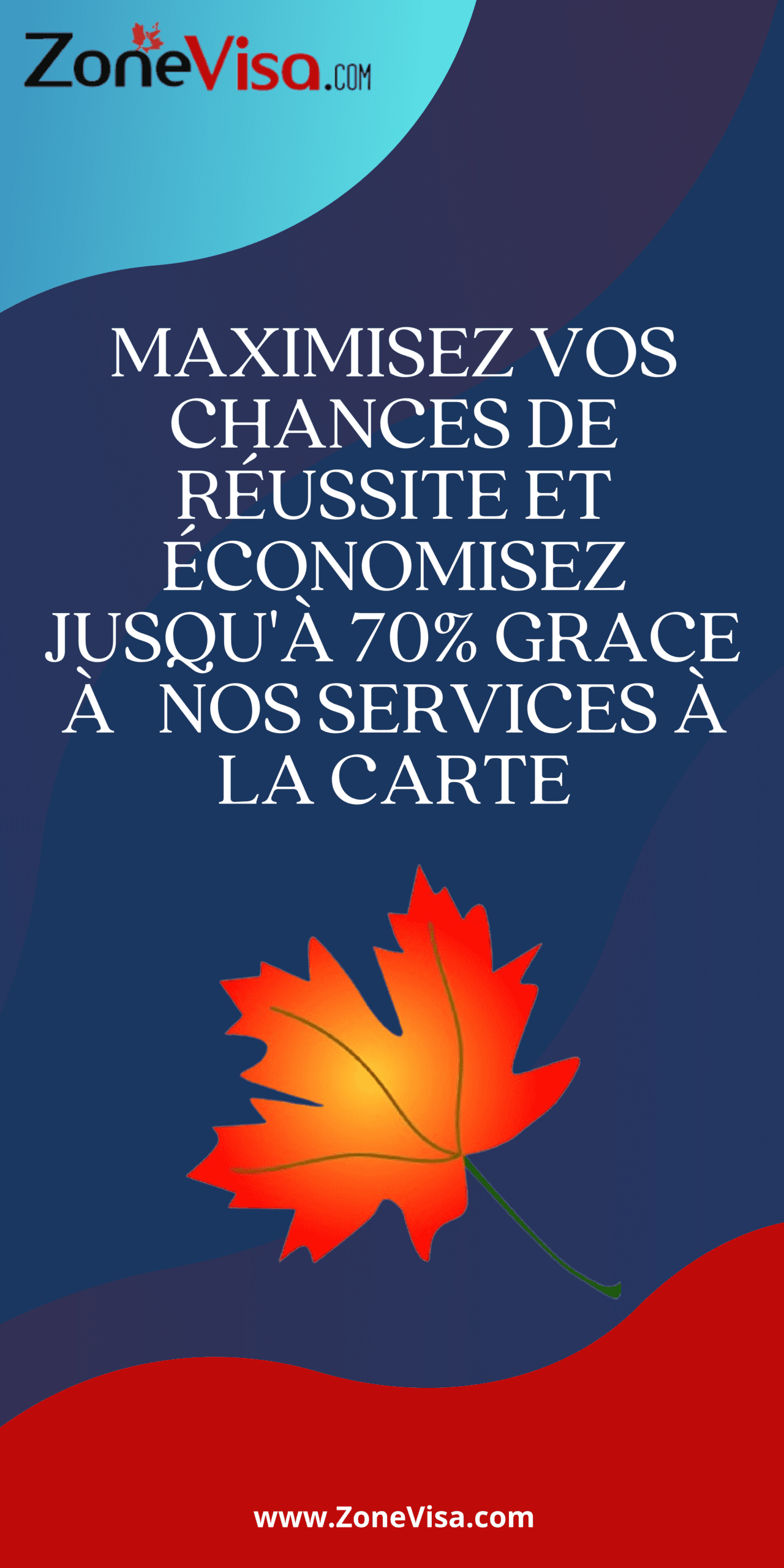 5. Understand the Canadian Education System
The Canadian education system is renowned globally for its quality, and it is an excellent opportunity for newcomers to upgrade their skills and knowledge. As such, it is essential to understand the Canadian education system and how it may differ from the one in your home country. International students requiring student visas should ensure that they complete all necessary paperwork before arriving and bring all their original education documentation.
6. Learn about Canadian Healthcare System
Canada's universal healthcare system provides all residents with access to medical care that is free at the point of delivery. However, it is essential to know how the system works, such as the need for a health care card and health insurance. Review the different private insurance plans, as well as Canadian Medical Association resources to familiarize yourself with the healthcare system.
7. Find a Trustworthy Immigration Lawyer
While you can do most of the work yourself when immigrating to Canada, seeking a good immigration lawyer can help streamline the process and avoid any potential issues. A trustworthy immigration lawyer can guide you through the legal process, ensure that your paperwork is in order, and provide legal advice as necessary.
Conclusion
Settling in Canada is a journey that requires patience, resilience, and a willingness to adapt to a new environment. Plan for your arrival by doing the necessary research and saving up enough resources to help you settle in comfortably. Seek resources in the country and establish new connections to make your transition smooth and enjoyable. Understand the Canadian education and healthcare system, and always seek legal advice from a reputable lawyer. These tips will help you feel at home in Canada, and you will be set for success in this amazing country.