Introduction
Canada has been on the path of attracting newcomers to its land, which has led to a demand for newcomer mortgages. According to the Canadian Imperial Bank of Commerce (CIBC), the country has welcomed over 300,000 immigrants in a year. However, buying a new home can be a daunting task with a lack of knowledge about the country's mortgage options, and this guide will provide you with insights on Canada's newcomer mortgages.
What are Canada's newcomer mortgages?
Canada's newcomer mortgages are tailored to help immigrants buying their first homes in Canada. These mortgages are intended to make it easy and hassle-free for individuals who are not yet Canadian residents. They are available to permanent residents, people with work permits, and immigrants who have obtained refugee status.
What documents do you need to apply for a newcomer mortgage?
To apply for a newcomer mortgage, individuals must provide some essential documents, including proof of employment, an international credit report, identification documents, and a history of the rental payment. Some lenders also require a down payment of at least 5% of the purchase price.
What are the benefits of Canada's newcomer mortgages?
Newcomer mortgages offer several advantages to immigrants than conventional mortgages. Lenders provide competitive interest rates, and they usually waive the requirement for a credit score, which can be challenging for those settling in Canada from abroad. Moreover, individuals can borrow up to 95% of the property's purchase price, which means they will have to come up with a lower down payment.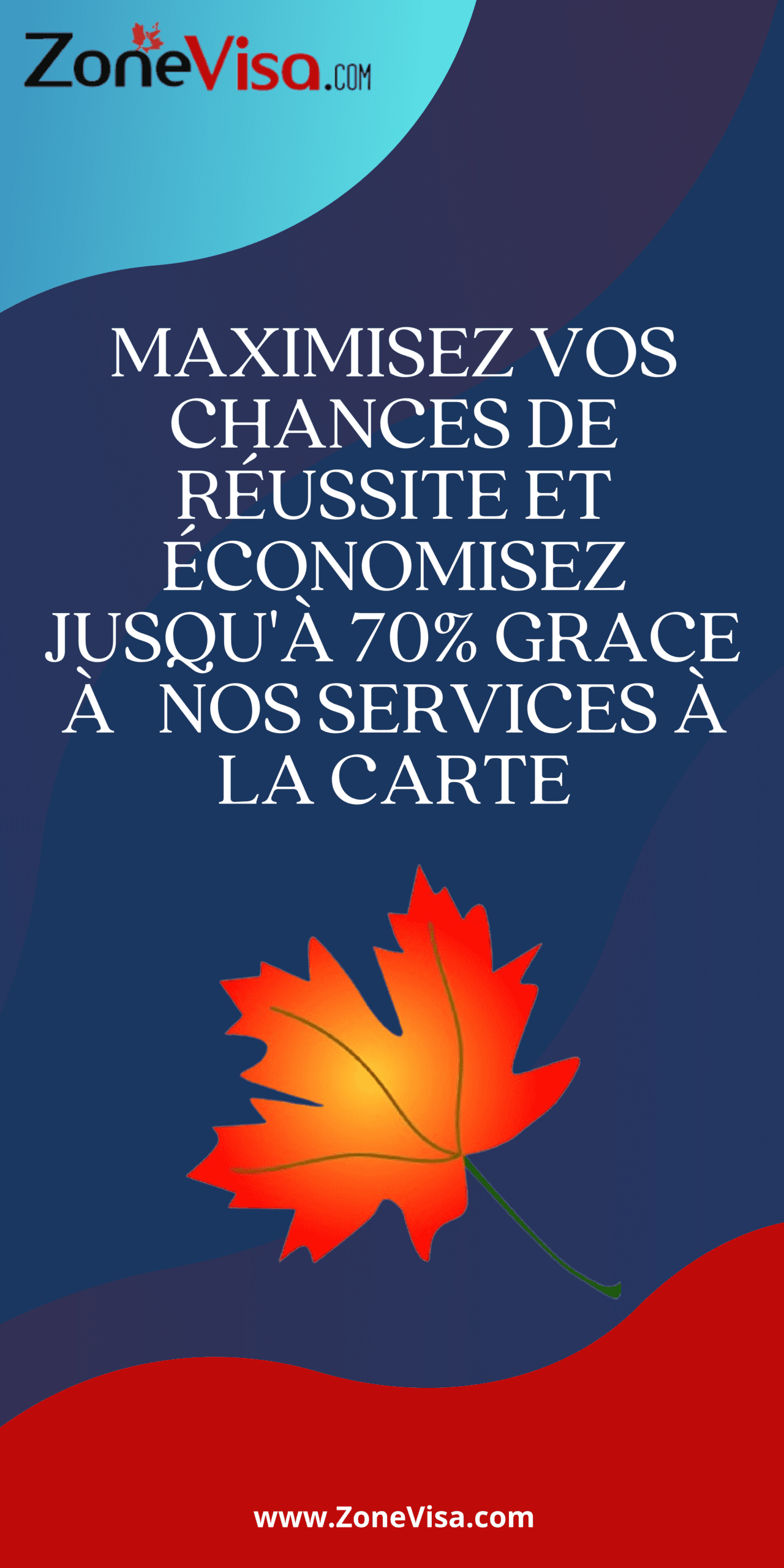 How can you apply for a newcomer mortgage?
Individuals can apply for newcomer mortgages through banks and credit unions. It is essential to research and compare different lenders to find the best option. You can consider consulting with mortgage brokers who specialize in newcomer mortgages. They will help you find a lender ideal for your situation and guide you through the application process.
Conclusion
Buying a new home in Canada can be one of the most significant investments in life. Therefore, it's crucial to make it right. Newcomer mortgages can be a great option for those looking to own their first home in Canada. By knowing the available options, the application process, and benefits, individuals can make a comfortable and informed decision when applying for a newcomer mortgage. Don't miss out–explore your options and invest in your future today.