Understanding the Canada Caregiver Program: Eligibility and Requirements
If you are a foreign national looking for an opportunity to come to Canada to work as a caregiver, you can apply for the Canada Caregiver Program. This program allows qualified individuals to work temporarily in Canada and later apply for permanent residence status. Canada's Caregiver Program is designed to help Canadian citizens and permanent residents find the help they need to take care of their children, elderly parents, or persons with disabilities.
Eligibility for the Canada Caregiver Program:
To be eligible for the Canada Caregiver Program, applicants must meet certain requirements. First, caregivers must have a Canadian employer who will hire them on a full-time basis. The employer must provide proof that they have made arrangements for the applicant's care of a child, elderly person, or person with disabilities.
Secondly, applicants must have completed a minimum of one year of formal training in a caregiving discipline or have one year of full-time work experience as a caregiver in the past three years. A formal training program may include a diploma, certificate or degree in caregivers, nursing, or other related programs.
Thirdly, caregivers must possess the necessary language skills to communicate and participate in Canadian society. This includes proficiency in English or French as well as test results from a recognized language test.
Finally, applicants must prove that they meet the health and security requirements of Canada. This can be done through a medical exam and a criminal background check.
Requirements for the Canada Caregiver Program:
Once applicants have met the eligibility criteria, they can apply for the program. The Canada Caregiver Program has two distinct pathways- the Live-in Caregiver Program and the Caring for Children Program.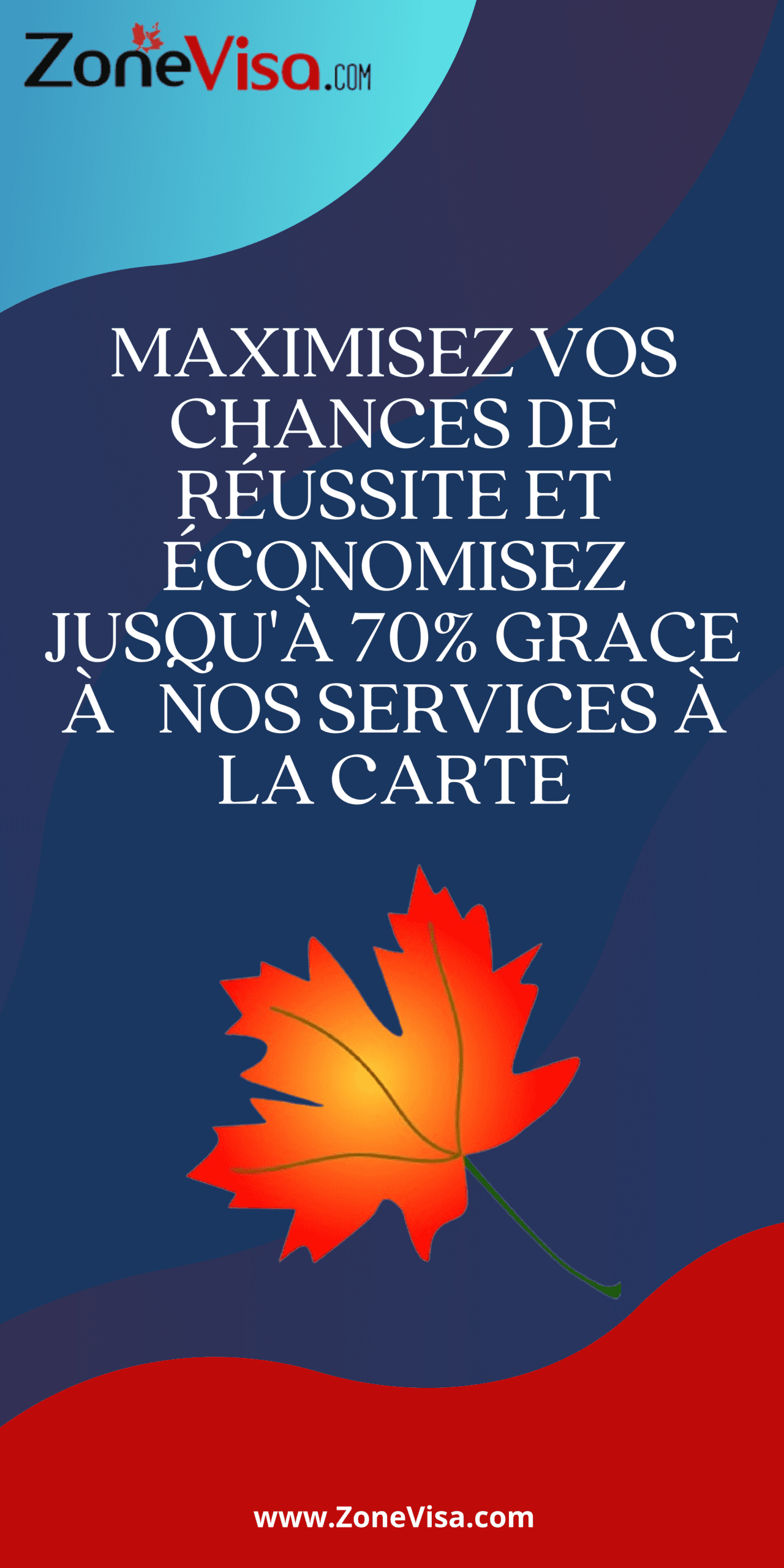 The Live-in Caregiver Program is designed for individuals who are willing to provide live-in care to a Canadian family member on a full-time basis. This includes providing care to children, seniors, or persons with disabilities. Caregivers in this program are required to live in the employer's home and provide care during their work hours.
On the other hand, the Caring for Children program is for those caregivers who are going to provide care for young children under the age of 18. They should not have any health or medical conditions that may hinder them from providing the required care.
Both programs have their requirements, which include completing a full-time contract, providing proof of the providence of high-quality care during the previous work experience, and passing important criminal background and medical exams.
To complete the program, caregivers must also provide regular updates to their employers after arriving in Canada to work. These updates can be with the help of the Canadian Immigration programme, which also provides useful resources on the program.
Conclusion:
In conclusion, the Canada Caregiver Program is a great opportunity for foreign nationals to work and live in Canada as caregivers. It provides a pathway to permanent residence status, which is an excellent way to start a new life in Canada. To be eligible for this program, caregivers must meet specific requirements, including having a Canadian employer, formal training or work experience in caregiving, language proficiency, and meeting Canada's health and security requirements.
As for the requirements, two distinct pathways are available. These are the Live-in Caregiver Program and the Caring for Children Program. Completing the program requires caregivers to follow specific rules, including contractual work hours, providing high-quality care, and regular updates to their employers. Overall, the Canada Caregiver Program is a unique opportunity that can transform the lives of both caregivers and their Canadian host families.