Introduction
Canada's immigration system provides individuals with the opportunity to unlock a prosperous future filled with countless opportunities. Applying for a visa to Canada is the gateway to this new life, enabling individuals to embrace new possibilities and achieve their dreams. In this article, we will explore the process of applying for a visa in Canada and shed light on the key aspects that make it an attractive destination for immigrants worldwide.
Eligibility Requirements
Before initiating the visa application process, it is essential to understand the eligibility requirements set by Canadian immigration authorities. These requirements may vary based on the type of visa being sought, such as permanent residency, work permit, or study permit. Key factors in assessing eligibility typically include education, work experience, language proficiency, and knowledge of Canada. Meeting the eligibility criteria is crucial for a successful visa application.
Express Entry System
The Express Entry system is a popular pathway for skilled workers to obtain permanent residency in Canada. It is a points-based system that assesses candidates using factors such as age, education, work experience, language proficiency, and adaptability. The Comprehensive Ranking System (CRS) determines the scores of candidates, and those with the highest scores receive an Invitation to Apply (ITA) for permanent residency. Through Express Entry, Canada aims to invite skilled individuals who can contribute to the country's economic growth.
Temporary Work Permits
Canada offers various opportunities for individuals to work temporarily in the country. Temporary Work Permits allow foreign workers to contribute to the Canadian economy while gaining valuable international experience. These permits are often issued based on an approved job offer from a Canadian employer and may have specific restrictions on the duration and type of work that can be undertaken. Work permits are an excellent way for individuals to gain exposure to Canada's work environment.
Study Permits
Canada's world-class educational institutions attract thousands of international students every year. To study in Canada, students need to obtain a Study Permit. This permit enables students to pursue their chosen academic field while experiencing the multicultural Canadian society. Along with a letter of acceptance from a Designated Learning Institution, proof of financial support, and a study plan, students can apply for a Study Permit. Additionally, certain students may also be eligible for work opportunities during their studies through co-op programs or post-graduation work permits.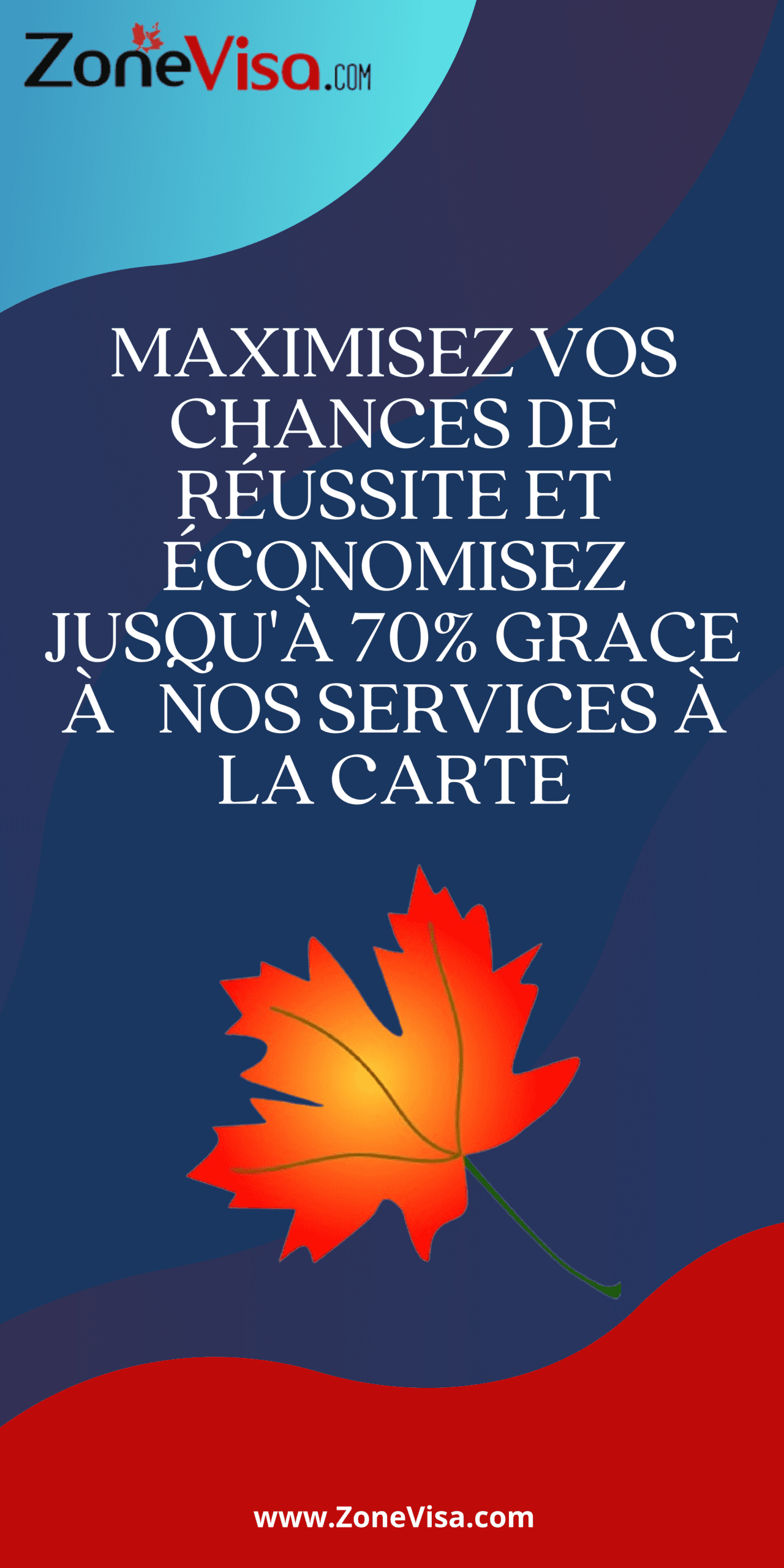 Family Sponsorship
Canada values family reunification and offers the option of Family Sponsorship for Canadian citizens or permanent residents who wish to bring their loved ones to the country. Under the Family Class sponsorship, individuals can sponsor their spouse, common-law partner, dependent children, parents, or grandparents. The sponsor must demonstrate their ability to support their family member financially and ensure that they do not rely on government assistance. Family Sponsorship is a compassionate pathway for families to be reunited in Canada.
Permanent Residency
Obtaining permanent residency in Canada provides individuals with long-term immigration benefits and the opportunity to live and work anywhere in the country. Express Entry, Provincial Nominee Programs (PNPs), and other immigration pathways are available to aspiring permanent residents. The benefits of permanent residency include access to social benefits, free healthcare, and the ability to apply for Canadian citizenship. With permanent residency, individuals can securely establish their future in Canada and contribute to its prosperity.
Conclusion
Applying for a visa in Canada is the first step towards entering a country that offers immense opportunities for individuals to unlock their full potential. Whether it is pursuing higher education, gaining work experience, or embracing family reunification, Canada's immigration system caters to diverse aspirations. By meeting the eligibility requirements, understanding the various pathways, and submitting a compelling application, individuals can unlock the door to a new life in Canada and embark on a journey of prosperity and fulfillment.