Canada Immigration: Essential Visa Document Requirements
Introduction
Canada, known for its diverse culture and numerous opportunities, has become one of the top choices for individuals looking to immigrate. However, the immigration process can be complex and time-consuming, primarily due to the strict document requirements set by the Canadian government. In this article, we will decode the essential visa document requirements for those who want to unlock their Canadian dream.
Proof of Identity
One of the key documents required for a visa application is proof of identity. This can be in the form of a valid passport, which should have a minimum validity of six months from the date of intended entry into Canada. Additionally, if you have had a previous passport or any expired travel documents, it is advisable to include them as well. Providing a clear and legible copy of all the pages of your passport will help expedite the process.
Educational Certificates and Transcripts
Canada places great importance on educational qualifications. To prove your educational background, you will need to submit your degree certificates, diplomas, or any other relevant educational documents. These documents should be notarized or attested and translated into either English or French if they are in any other language.
Proof of Language Proficiency
Proficiency in either English or French is crucial for successful immigration to Canada. Depending on the visa category you are applying for, you may be required to submit valid language test results. The most commonly accepted tests are IELTS for English proficiency and TEF for French proficiency. Make sure to include the official test results, and it is advisable to take the tests well in advance to allow sufficient time for preparation or retaking if needed.
Medical Examination Results
Canada prioritizes the health and safety of its citizens and residents. As part of the visa application process, you will need to undergo a medical examination by a designated panel physician. The results of this examination, along with the completed medical form, should be submitted as part of your application. It is important to note that the medical examination can only be conducted by a panel physician recognized by the Canadian government.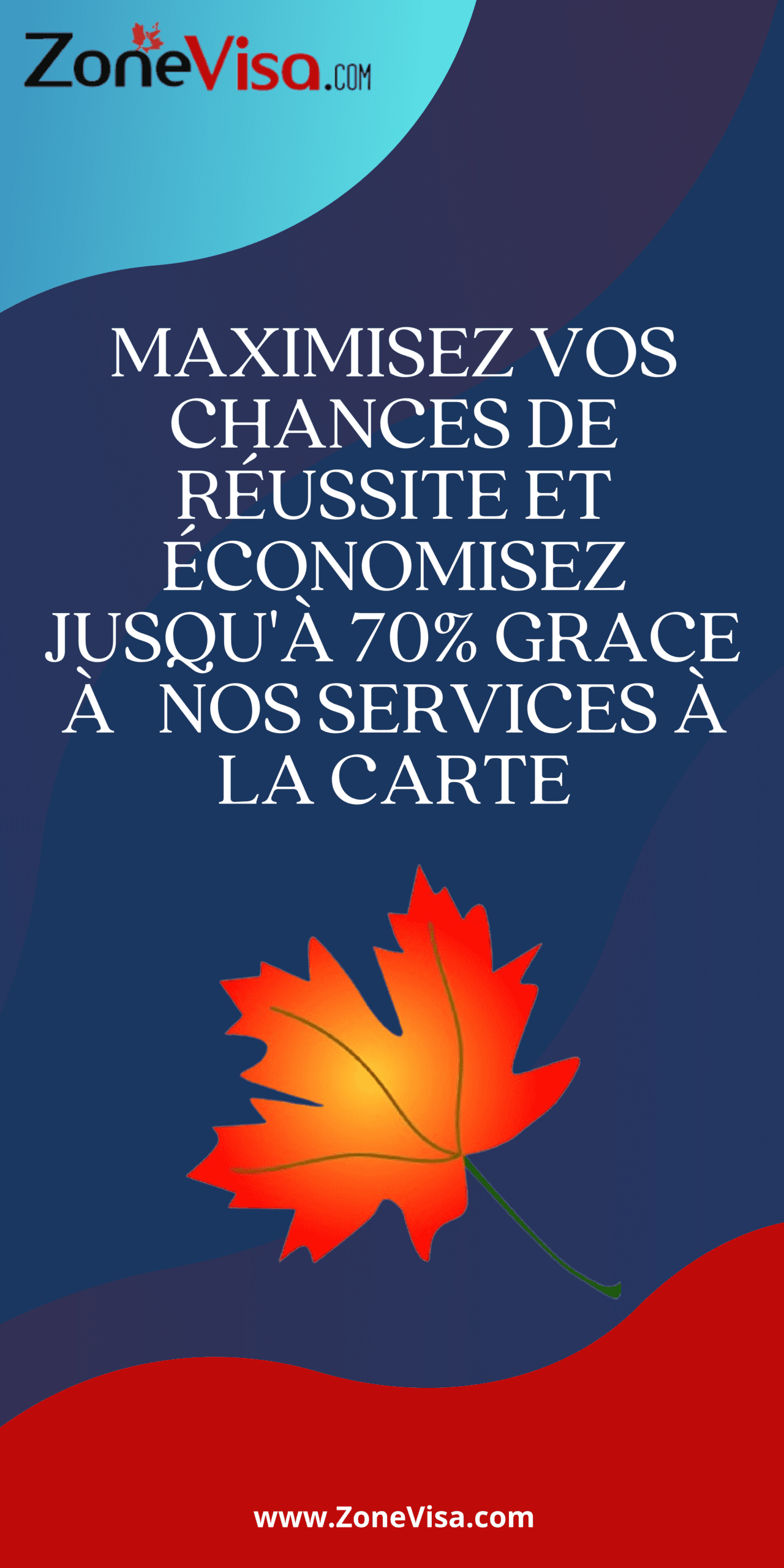 Police Clearance Certificate
Providing a police clearance certificate is essential to prove your good character and absence of any criminal record. You may need to obtain police clearance certificates from all countries where you have resided for six months or longer since turning 18. These certificates must be issued within the last six months and should be notarized or attested, accompanied by an official translation if not in English or French.
Proof of Financial Support
Canada requires applicants to provide evidence of sufficient funds to support themselves and their family members, if applicable, during their stay in Canada. This can be demonstrated through bank statements, sponsorship letters, or any other relevant financial documents. It is important to provide clear and detailed information regarding your financial situation to convince the immigration authorities of your ability to financially support yourself.
Job Offer or Proof of Employment
If you are applying for certain work-related visas, having a valid job offer from a Canadian employer is crucial. This document acts as proof that you have secured employment in Canada, and it should outline details such as job title, salary, and employment duration. Additionally, for skilled worker visas, you may need to submit reference letters from previous employers to support your work experience claims.
Conclusion
Understanding the essential document requirements for a Canadian visa is crucial for a smooth immigration process. By ensuring you have all the necessary documents in order and meeting the specific criteria, you greatly increase your chances of unlocking your Canadian dream. Although the process may seem overwhelming, seeking professional assistance can provide you with the guidance and support needed to navigate through the complexities of Canada's immigration system.