Introduction
The Canadian Federal Skilled Trades Program (FSTP) provides a pathway for skilled tradespeople to become permanent residents in Canada. The program is designed to address the country's labor shortage by attracting immigrants with technical skills that are in demand. The FSTP is a popular immigration pathway among prospective immigrants who seek to find new opportunities for employment and improve their standard of living. In this article, we will take a closer look at the FSTP and how it can help you unlock your trades potential in Canada.
The Federal Skilled Trades Program
The Federal Skilled Trades Program is an immigration pathway for skilled tradespeople who wish to live and work in Canada. To be eligible for the program, an applicant must have at least two years of work experience in a skilled trade, possess a valid job offer from a Canadian employer, and meet the language proficiency requirements. The applicant must also be able to demonstrate that they have the necessary skills to perform their job duties to the required standards, as well as pass a medical examination and criminal background check.
The Benefits of the FSTP
The FSTP offers several benefits to skilled tradespeople who wish to immigrate to Canada. One of the most significant advantages is that there are no education requirements for the program. Applicants who do not have formal education or degrees can still qualify for the program based on their work experience and technical skills. Additionally, successful applicants are granted permanent residency, which allows them to live and work in Canada indefinitely, obtain social benefits, and eventually apply for Canadian citizenship.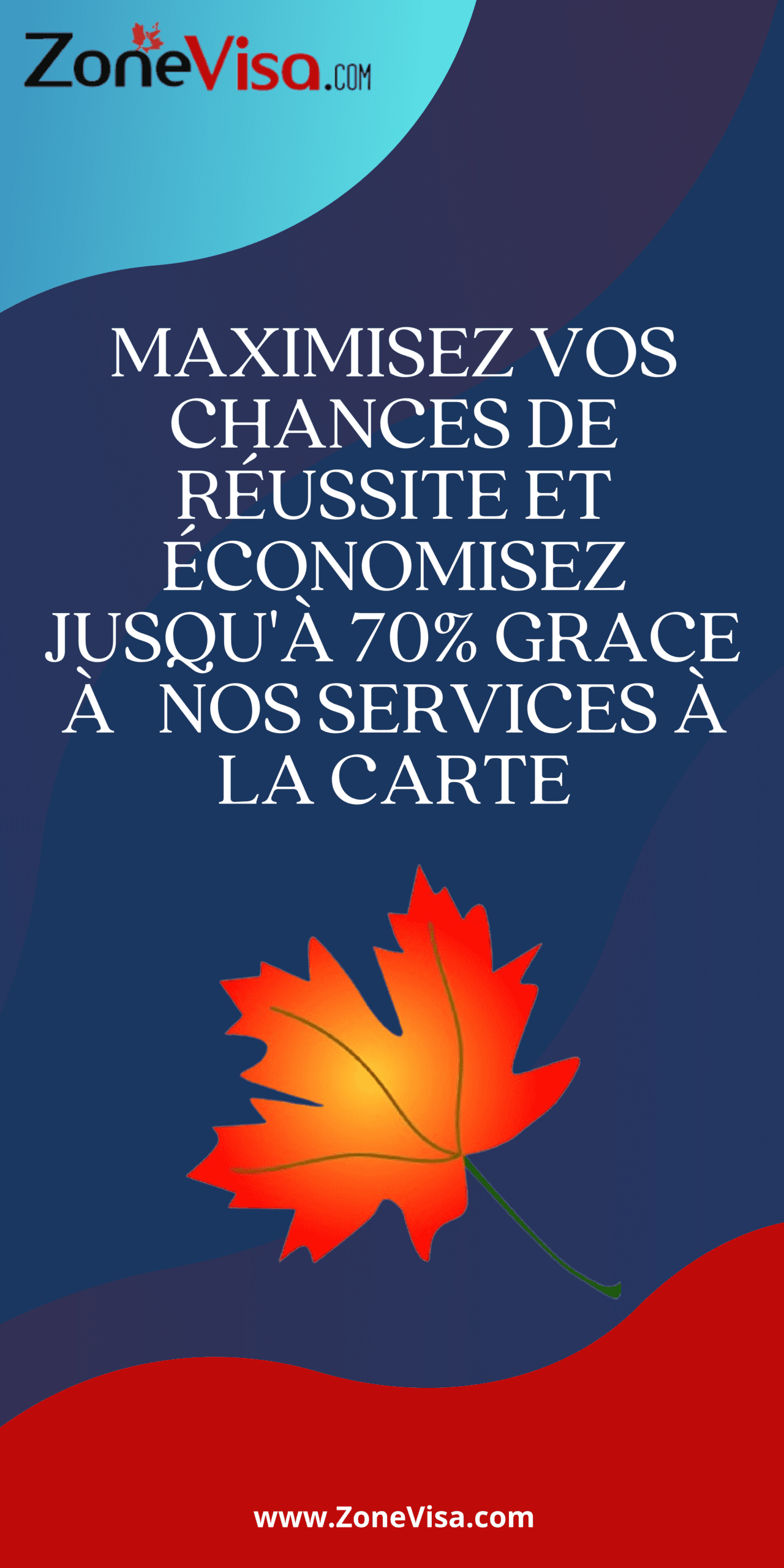 Immigrating with Family Members
The FSTP also allows skilled tradespeople to bring their family members with them to Canada. Spouses or common-law partners and dependent children can apply to immigrate to Canada with the primary applicant. Family members who are granted permanent residency will have access to the same social benefits as the primary applicant, such as healthcare and education.
Conclusion
Unlocking your trades potential with the Canadian Federal Skilled Trades Program can provide you with a promising future in Canada. The program offers several benefits, including no formal education requirements, permanent residency, and the ability to bring family members with you to Canada. With the support of a qualified immigration lawyer, you can determine whether the Federal Skilled Trades Program is the right avenue for you and your family. By starting the application process, you will soon realize the opportunities that await you in Canada.