Introduction:
Canada is one of the most popular destinations for international students seeking education abroad. The country has a reputation for providing high-quality education, a safe environment, and an open and welcoming culture. Additionally, Canada offers a plethora of programs for international students to meet their academic, personal and professional goals. To study in Canada, prospective students will require a student visa, which provides the authorization to study and reside in the country. In this article, we will explore why Canada is the best destination for international students and the essential details about the Canada student visa.
High-Quality Education:
Canada is home to some of the world's most reputable universities, providing excellent education at a reasonable cost. According to the QS World University Rankings of 2021, Canada has four universities ranked among the top 100 worldwide. The Canadian education system offers a diverse range of programs in various disciplines, including arts, engineering, medicine, and technology. International students can choose from a variety of courses that cater to their interests, career goals and aspirations.
Cultural Diversity and Advanced Technology:
Canada is a culturally diverse country that offers a unique blend of many ethnicities, languages and customs. International students find it easy to adjust and adapt to the Canadian way of life since most Canadians are welcoming and friendly. Moreover, Canada offers an advanced technology infrastructure, innovative teaching methods, and access to state-of-the-art facilities. This means students are exposed to modern technologies and cutting-edge research methodologies that prepare them to face real-world challenges in their respective fields.
Post-Study Work Opportunities:
International students who enroll in Canadian universities can enhance their career prospects while studying in Canada. After completing their education, Canada offers international students various opportunities to work and gain valuable job experience in Canada. The Post-Graduate Work Permit (PGWP) program allows eligible international students to work in Canada for up to three years. Furthermore, international students who have completed their Post-Graduate Work Permit may apply for permanent residency in Canada.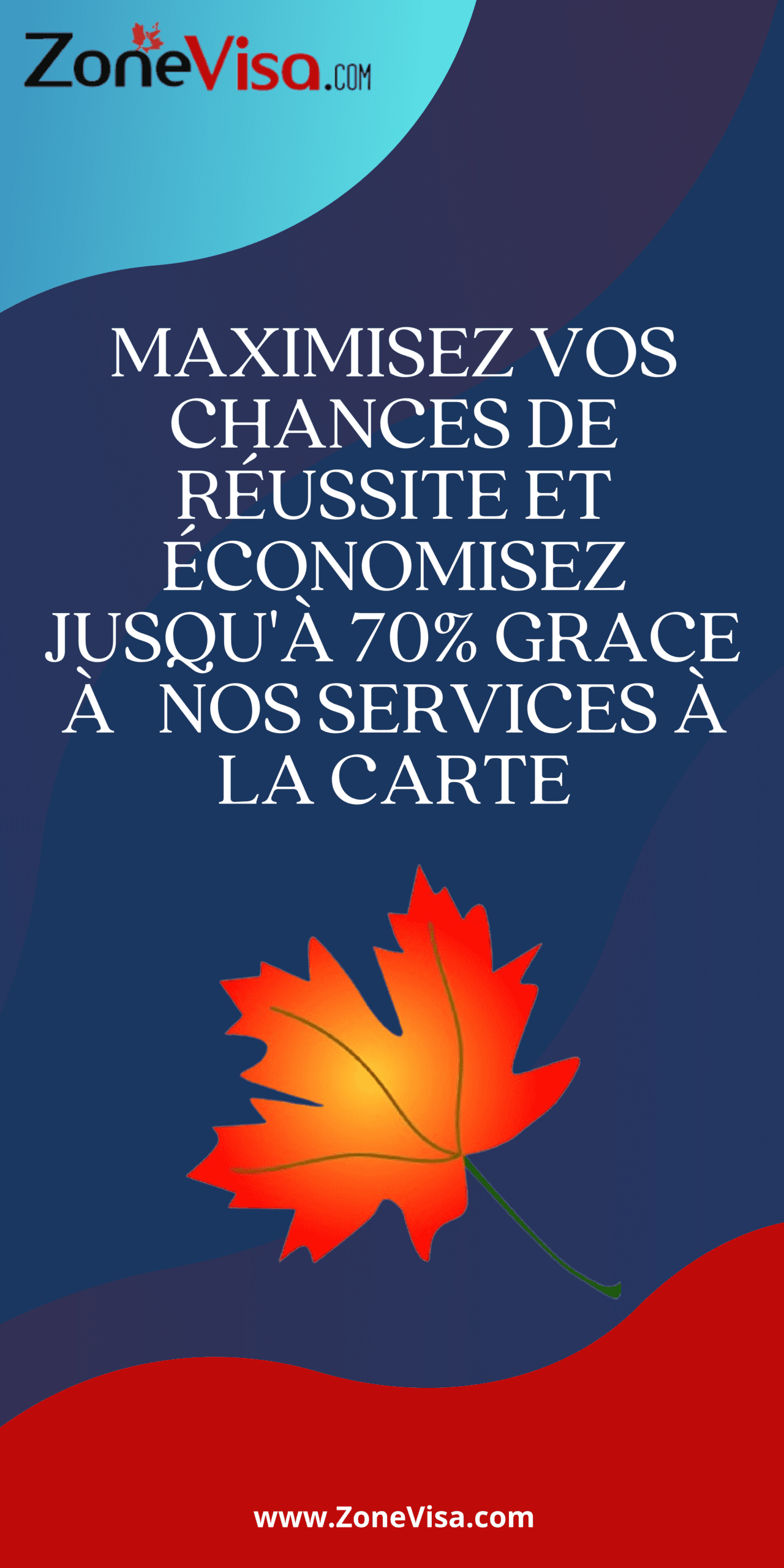 A Safe and Welcoming Environment:
Canada is a peaceful and welcoming country that prides itself on being open and inclusive. The country has a reputation for being safe, with low crime rates and a stable government. Moreover, Canadian universities prioritize the safety and well-being of their students, and the campuses are equipped with advanced security measures. From the beautiful landscapes and natural reserves, to the bustling cities, Canada provides a unique experience that students cherish even after completing their studies.
Canada Study Visa: An Overview
Prospective international students must apply for a Canada Study Visa or a Canada Student Permit to study in Canada. This visa provides students with the authorization to enter and stay in Canada while studying in a Canadian Designated Learning Institution (DLI). To receive this visa, applicants must first be accepted into a Canadian DLI and prove they can financially support themselves throughout their stay in Canada. Additionally, students will require a passport and a few other documents to apply and receive a Canada Study Visa.
Conclusion:
Canada is an excellent destination for international students looking for a world-class education and an incredible experience. The country's higher education system offers a diverse range of courses in different disciplines, world-class research facilities, and job opportunities for graduates. Furthermore, Canada is a safe, welcoming, and culturally diverse country that provides international students with an immersive learning experience. To top it off, the Canada Study visa process is simple and straightforward, making it easier for international students to pursue their education in the country.