Introduction
Le Visa d'Études or Study Visa is a key for international students wanting to pursue higher education in Canada. It is a document that authorizes foreign students to study in Canada at designated learning institutions (DLIs). Studying in a developed country like Canada not only offers quality education but also opens doors to numerous opportunities. With a Visa d'Études, students can experience an unforgettable education journey in Canada.
The Process of Obtaining a Study Visa
The application process for a Study Visa is relatively simple. A student must first apply to a DLI of their choice and receive a Letter of Acceptance. They must also show proof of funds to cover tuition and living expenses, and a valid passport. Then, they can apply for the Visa d'Études by submitting their application to the Canadian embassy or consulate in their home country. The processing time varies from country to country, and it is recommended to apply at least three months in advance.
Benefits of Having a Study Visa
A Study Visa offers numerous benefits to international students. With a Visa d'Études, students can study and work in Canada. During their studies, they have the opportunity to work part-time on-campus or off-campus jobs. This helps them gain work experience and also earn money to pay for their expenses. The study permit also allows students to stay in Canada after they complete their studies through various programs such as the Post-Graduation Work Permit Program (PGWP) which allows international students to work for up to three years in Canada.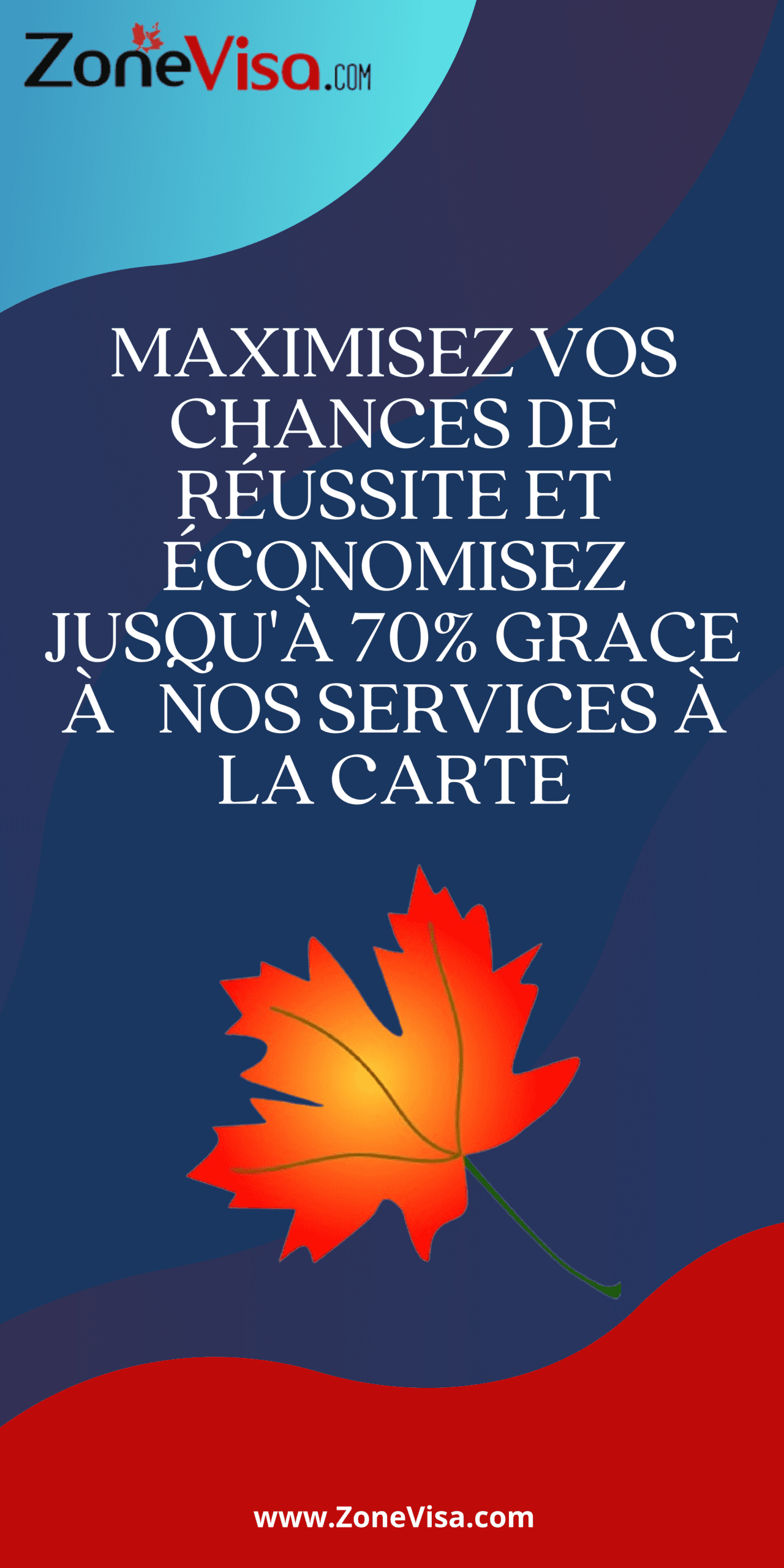 The Cultural Experience
Canada is a welcoming and diverse country that offers a unique cultural experience. With a Visa d'Études, students can explore and immerse themselves in the Canadian culture. They can enjoy national parks, go skiing, try maple syrup, and attend festivals. Studying in Canada also means meeting people from different backgrounds and cultures, building a network that could last a lifetime.
Conclusion
If you are an international student seeking to pursue higher education in Canada, a Study Visa is a key to a life-changing experience. The Visa d'Études not only opens doors to quality education but also offers numerous benefits, including the opportunity to work and cultural experience. During your journey, you can discover yourself, meet new people, and explore the beauty of Canada. So, apply today and start your unforgettable education journey in Canada.