Introduction
Canada is a multicultural country that welcomes immigrants from all corners of the world. This diversity is what makes the country a great place to live in. As a newcomer, adapting to Canadian life can be overwhelming, but with these tips, mastering your adaptation to Canadian life will be much easier. This article will help you learn how to adapt to life in Canada by providing you with tips that will make your transition easier.
Maîtrisez l'adaptation à la vie canadienne avec ces astuces
One of the most important things you need to do when you arrive in Canada is to learn French or English. These are the official languages of Canada, and knowing one of them will help you settle in quickly. You can take classes to improve your language skills, or you can practice with native speakers. You can also check out local libraries, churches, or community centers to find conversation clubs where you can practice your language skills with others.
Another aspect of Canadian life that you should understand is the culture. Canadians are generally polite, friendly, and welcoming. You should also be aware of the diverse cultures and customs that exist in Canada. Participating in cultural events and festivals will help you learn about the different cultures and traditions in Canada.
S'adapter à la vie au Canada
When you arrive in Canada, one of the first things you will need to do is to create a budget. Living in Canada can be expensive, and creating a budget will help you manage your finances effectively. You should also open a bank account and obtain a credit card. These will help you establish a credit history, which is important if you plan to buy a car or a house in the future.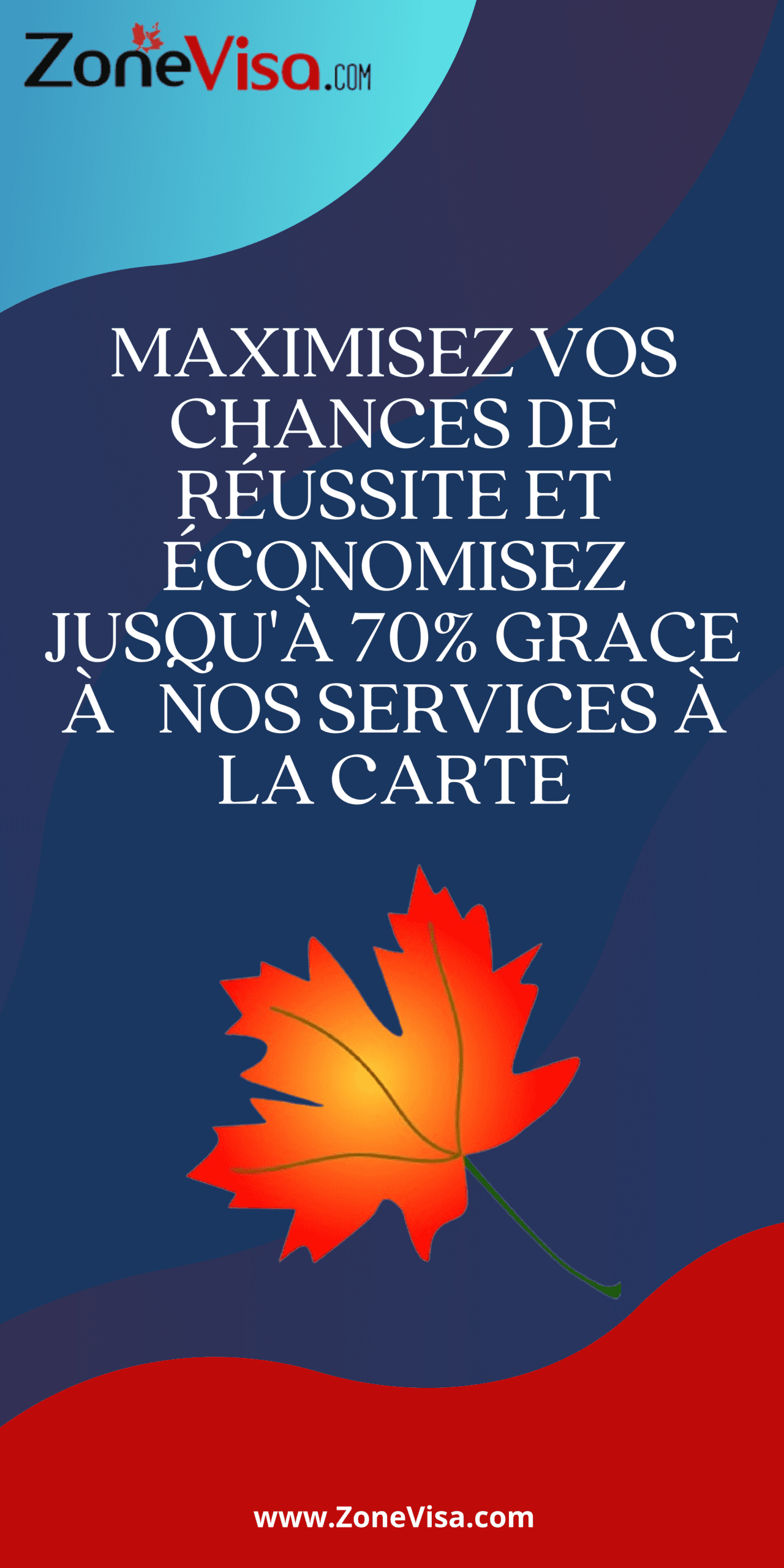 Getting a job in Canada can be challenging, especially if you don't have Canadian work experience. One way to overcome this is by volunteering. Volunteering will help you gain Canadian work experience, make new connections, and learn about the culture. You can also consider taking courses or obtaining certifications that are in high demand in Canada.
Conclusion
Adapting to Canadian life may take time, but with these tips, you will be well on your way to integrating into Canadian society. Make sure to learn the official language, understand the culture, create a budget, and find ways to gain Canadian work experience. Canada is an amazing country full of opportunities, and by adapting to life in Canada, you will be able to take full advantage of what the country has to offer.