Introduction
Canada has long been known for being welcoming to immigrants. The country provides ample opportunities for those who want to start a new life and provide for their families. One unique benefit of choosing Canada as your new home is the possibility to secure a job before you even leave your country of origin. No more risking financial insecurity, housing instability, or other difficulties while searching for employment. Here are some reasons why you should aim higher and settle for better opportunities in Canada.
Better Quality of Life
Canada is known worldwide for its excellent quality of life. The country frequently ranks high on surveys regarding happiness, education, health care, and safety. These factors contribute to making it an ideal destination for immigrants, especially those coming from countries where access to these amenities is limited, and conditions are challenging. Furthermore, Canada's economy is thriving, adding to the stability that immigrants can expect upon their arrival.
Diversity and Inclusion
The Canadian government has always made it a priority to promote diversity and inclusion. When moving to a new country, one may worry about fitting in and feeling accepted. Canada, however, has established itself as a multicultural society that embraces and promotes different cultures and ethnicities. In a diverse society such as Canada's, there is something for everyone. Whether you are looking for sole pursuits or wish to be a part of a tight-knit community, Canada offers opportunities to fit your needs.
Immigration-Friendly Policies
Getting a job in Canada has never been easier. The Canadian government is committed to welcoming more newcomers to the country, and to achieve that goal, they have announced immigration-friendly policies. The Federal Government's immigration plans for 2021-2023 aim to increase the number of people coming to Canada each year significantly. There will be over 400,000 new immigrants coming to Canada each year during these three years, and a considerable chunk of these newcomers will be eligible for economic-class immigration. So, if you are qualified and have the right skills, Canada may be your gateway to a better life.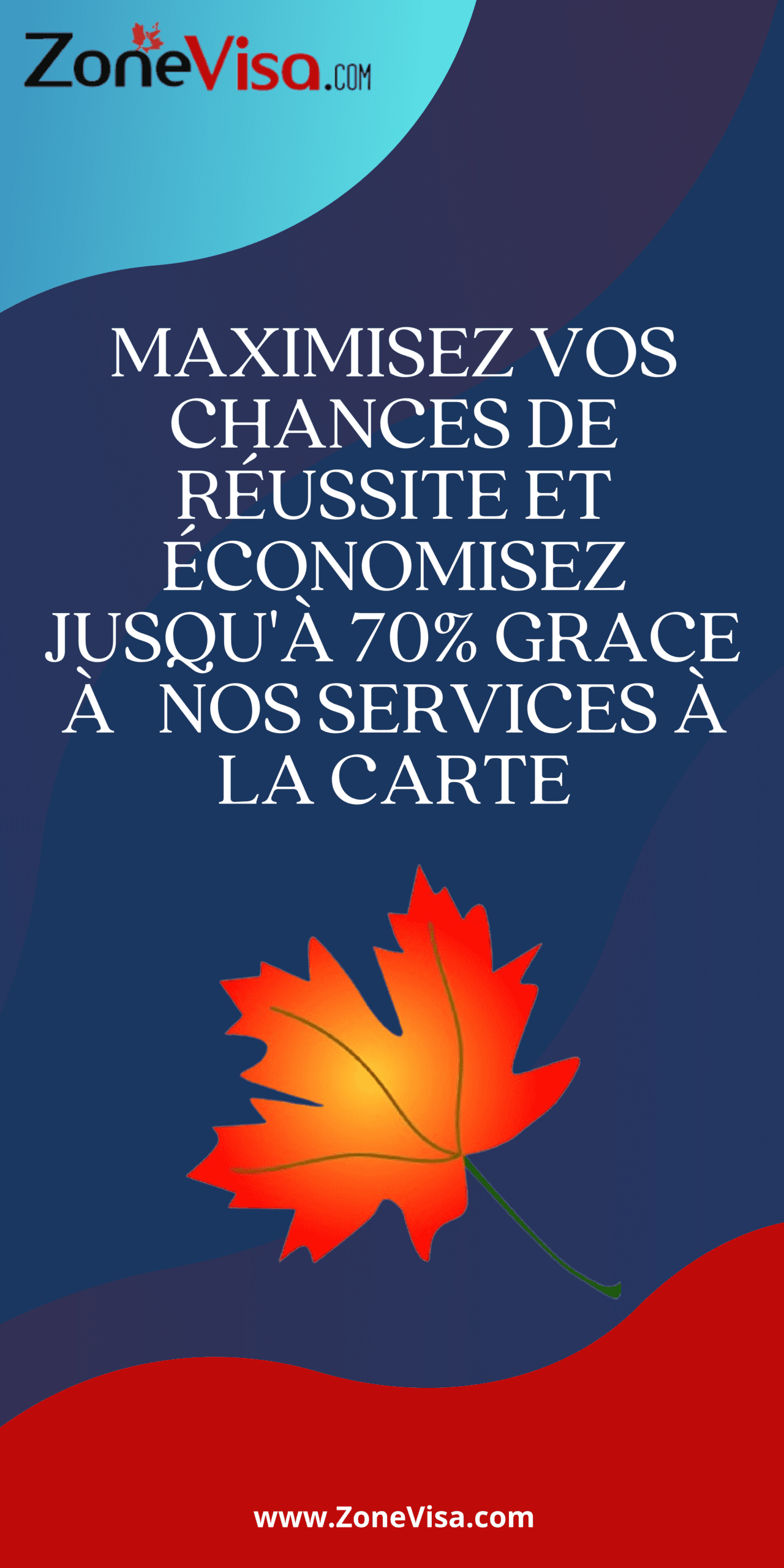 Job Opportunities
Canada has one of the most diversified economies in the world, with industries such as technology, natural resources, manufacturing, and service sectors contributing to the nation's GDP. As a result, there are a plethora of job opportunities for newcomers, from entry-level positions to high-paying jobs requiring years of experience. Job vacancies in Canada sometimes remain unfilled due to a shortage of qualified candidates. This gives an edge to people who have the right qualifications and a willingness to work hard.
Conclusion
In conclusion, settling for less should not be an option. With its excellent quality of life, strong economy, welcoming communities, and immigration-friendly policies, Canada is the perfect destination for those looking to start a new life. So, take the first step and secure a job before you arrive in Canada. It will allow you to hit the ground running and provide financial stability and independence for you and your family. Don't wait any longer, take the leap and explore the vast possibilities Canada has to offer.